The search for a new Team Principal to finally return to championship contention was crucial for Ferrari. It was the year 1993 when Jean Todt signed with Ferrari, whose president at the time was Luca Cordero di Montezemolo. The former Ferrari chairman wanted to share a particular storry about his first encounter with the Frenchman.
The former president of the Prancing Horse spoke about the inception of his collaboration with Jean Todt during a recent interview which took place at the Festival dello Sport by Gazzetta.
Luca di Montezemolo revealed that it was Bernie Ecclestone who advised him to hire Jean Todt, who had been with Peugeot for 12 years, winning the Le Mans race twice in a row: "When I returned to Ferrari, I wanted a Team Principal who was a good leader, not a mercenary. Bernie Ecclestone recommended Todt to me."
The Italian business executive then tells a peculiar anecdote about their first meeting: "The first time we met, he made a serious mistake: he came to me in a Mercedes. I thought he was crazy, that he wanted to provoke me, but I hired him anyway." – he explained.
With Jean Todt on board, Luca di Montezemolo continued the process of reorganizing Ferrari, trying to "be a president who is always involved in the life of the team." Rory Byrne took on the role of designer, Ross Brawn as technical director, and Stefano Domenicali as Jean Todt's deputy.
Show your support for Scuderia Ferrari with official merchandise collection! Click here to enter the F1 online Store and shop securely! And also get your F1 tickets for every race with VIP hospitality and unparalleled insider access. Click here for the best offers to support Charles and Carlos from the track!
The effects of Jean Todt's leadership were visible after just a year. Gerhard Berger brought Ferrari back to victory at the 1994 German Grand Prix. The last victory dated back to the 1990 Spanish Grand Prix, nearly four years earlier. The former FIA president managed to add a driver like Michael Schumacher to the team's lineup. As they say, the rest is history.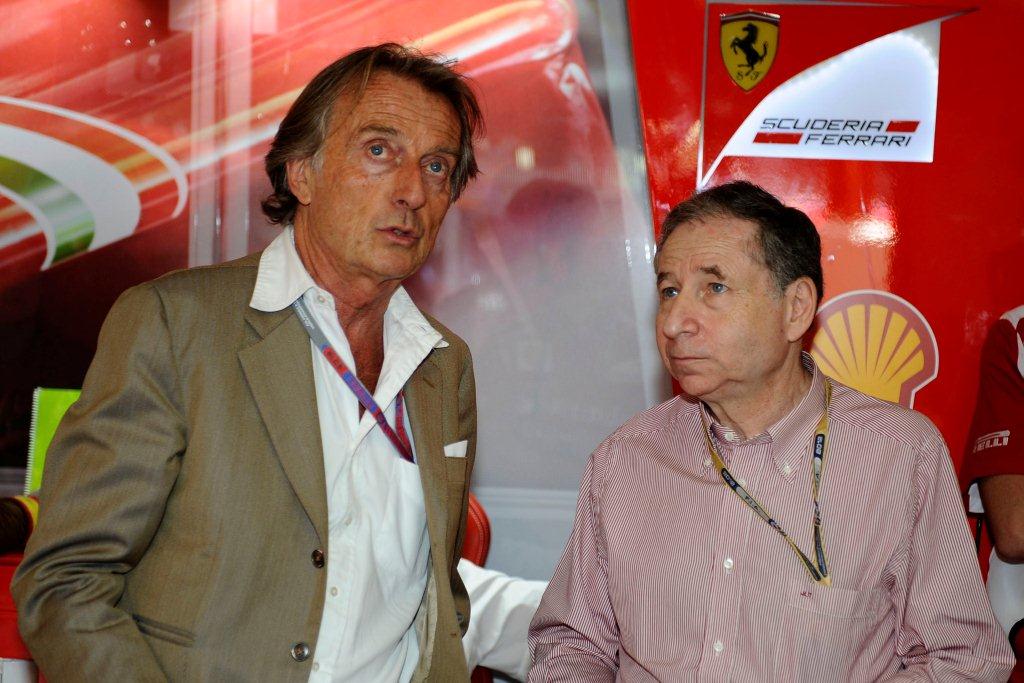 Source: f1ingenerale