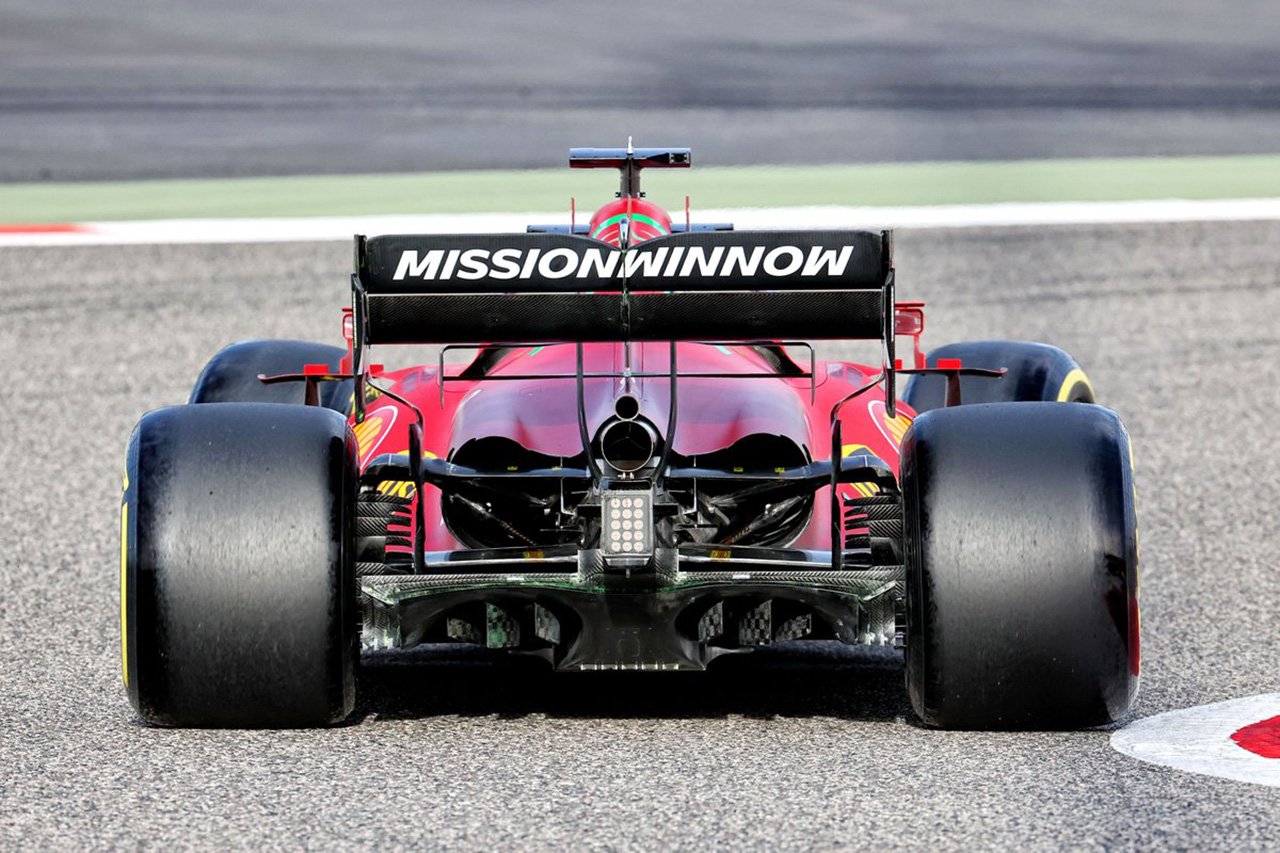 Scuderia Ferrari sporting director Laurent Mekies has urged the team to "chase every hundredth" this season as they look to bounce back from a difficult 2020 campaign.
The Scuderia finished sixth in the constructors' championship last season, picking up just three podiums in the process, but appear to have a more competitive car this year.
In the opening two races of the 2021 Formula 1 season both Charles Leclerc and Carlos Sainz have claimed consecutive top 10 finishes, with their fourth and five place finishes at Imola leaving them fourth in the constructors' championship.
The team have a stated aim of finishing ahead of McLaren in third this season, and Mekies believes that their strong start to the year has provided the team with an "extra boost".
"The best part of it is to see the team growing, to see the team having a strong weekend together in Bahrain and Imola," he said. "If a strong weekend means a P4 then it is different to a strong weekend meaning a P8.
"It gives everybody that extra boost and that is what we have to do to get back into the right mindset and chase every hundredth we can everywhere.
"It is important that we keep concentrating on ourselves and keep delivering these strong performances. Where these strong performances put us is a different story."