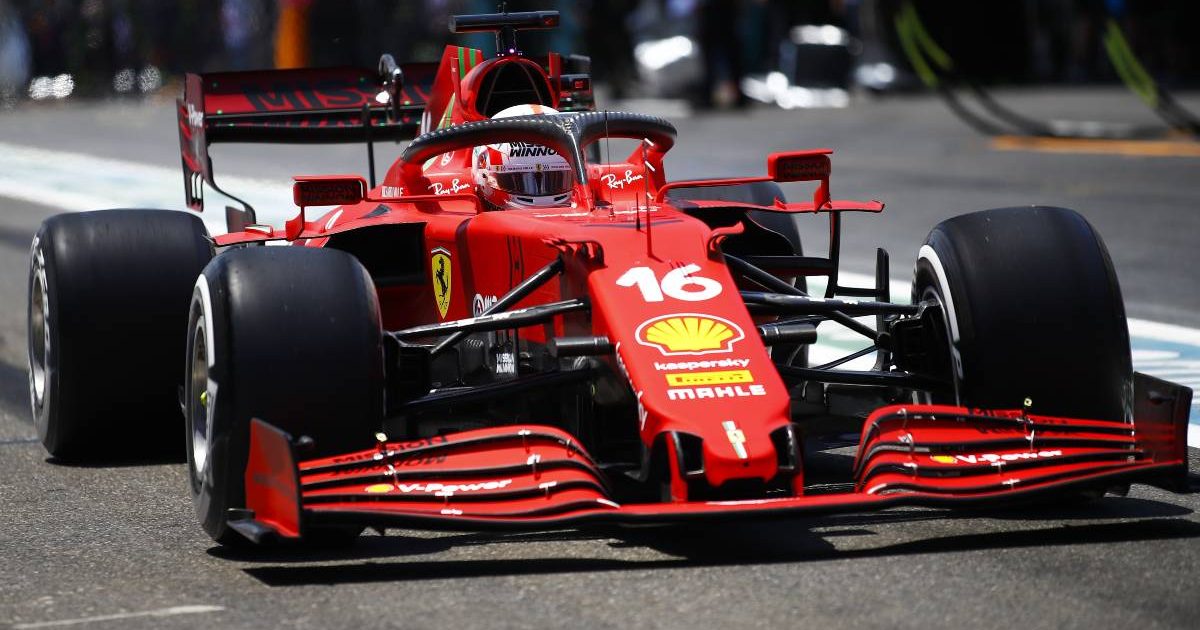 Scuderia Ferrari Monegasque driver Charles Leclerc finished second at the British Grand Prix, a race he lead from lap 1, handed P1 as Max Verstappen and Lewis Hamilton collided while fighting for the lead, to lap 50. He was overtaken by Hamilton late in the race and says bringing his car home in second place was both a frustrating and happy moment.
10 races into this season and Charles Leclerc is sixth in the Drivers' Championship with 80 points, just 18 shy of what he managed the entire 2020 Formula 1 campaign.
"I'm not frustrated, but I want to be back in the fight with the top guys [Mercedes / Red Bull]. So there's a lot of motivation for the whole team because we don't want Ferrari to be fighting for fifth or sixth place. But on the other hand, it's very good to finally see a fight between two teams for a world title. I think people are enjoying it this year." – Charles Leclerc explained.
"I am ten times more stressed whenever it's Arthur racing compared to when I am racing, because when I have the helmet on, I don't think about the danger of the sport. But whenever I see my little brother racing, with me watching from the outside, I start to think about all the bad scenarios that can happen. Whenever he needs help, Arthur knows that I'm here for him and he can call me anytime […] but most of the time, we are just speaking about our lives, just like normal brothers will do." – Scuderia Ferrari Monegasque driver Charles Leclerc concluded.