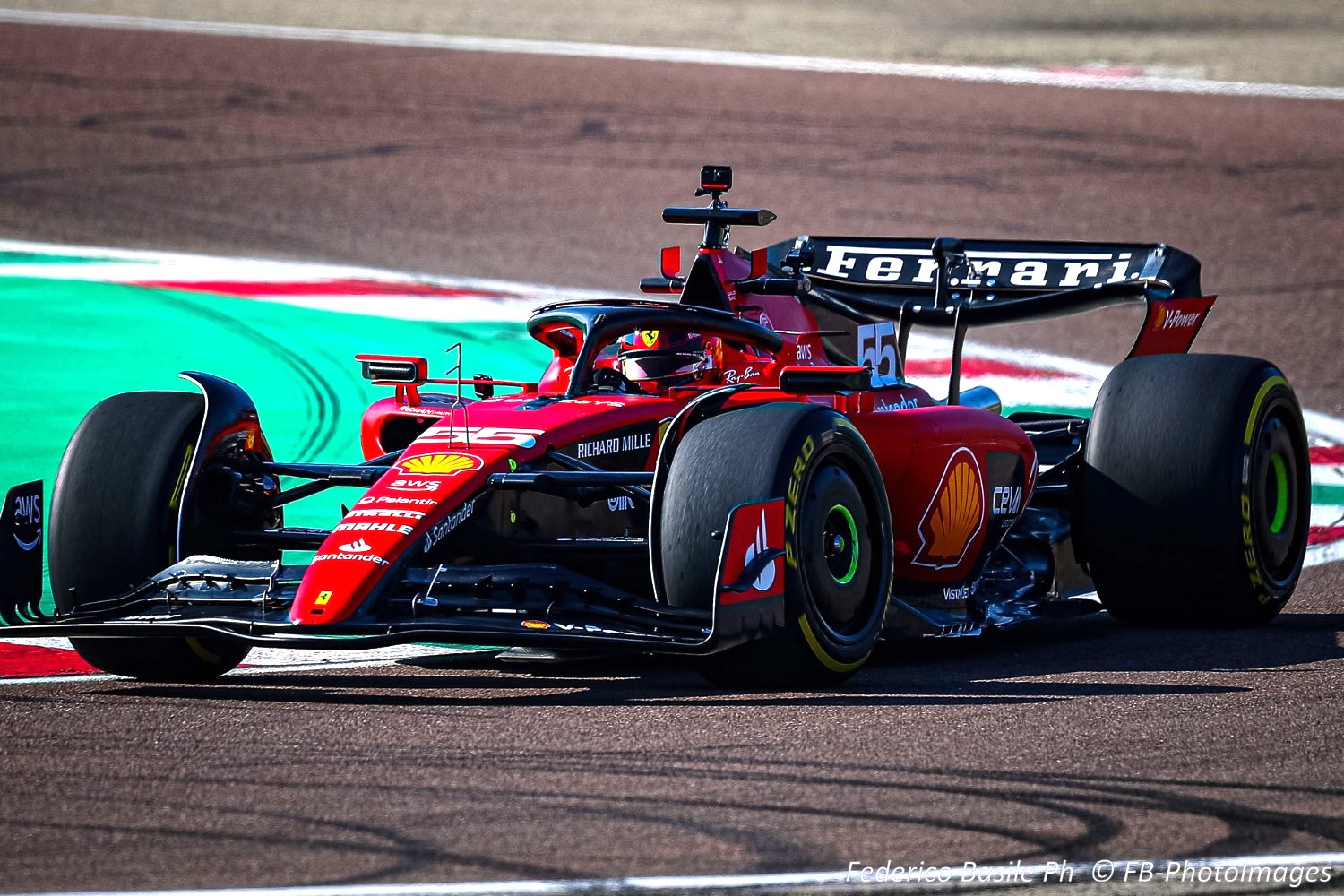 On Thursday morning in Bahrain the months of waiting will finally be over and fans will get the chance to enjoy some meaningful Formula 1 action on track again. Preparations for the upcoming championship as the 2023 F1 pre-season testing start with three days at the International Circuit in Sakhir. At the end of testing there will be just one more week until the first round of the new campaign, while fans will have some first answers to several tantalising questions.
Which of the ten teams have taken a decisive step forward since the end of the previous championship and what team will turn out to be very disappointed. And can Scuderia Ferrari threaten the all-conquering duo of Red Bull and Max Verstappen?
The format for the Formula 1 pre-season testing session means drivers will have six sessions. However, each driver only has the possibility of getting behind the wheel of the car for three of those sessions. The full lineup for the opening day can be found here.
One key focus for Scuderia Ferrari and the rest of the teams will be to evaluate tyre management and the how the new Pirelli compounds behave, especially after the tyre degradation issues encountered by the Maranello team in the second part of the previous season.
Show your support for Scuderia Ferrari with official merchandise collection! Click here to enter the F1 online Store and shop securely! And also get your F1 tickets for every race with VIP hospitality and unparalleled insider access. Click here for the best offers to support Charles and Carlos from the track!

There will be seven different slick tyre compounds which will be used for the 2023 Formula 1 pre-season testing session at the Bahrain International Circuit. With a new compound between C0 (the old C1) and C2, brackets are omitted from the C0, C2 and C4 tyres. Markings are omitted from the C3 prototype, as it's use is mandatory to benchmark from the Turkey back-up factory.