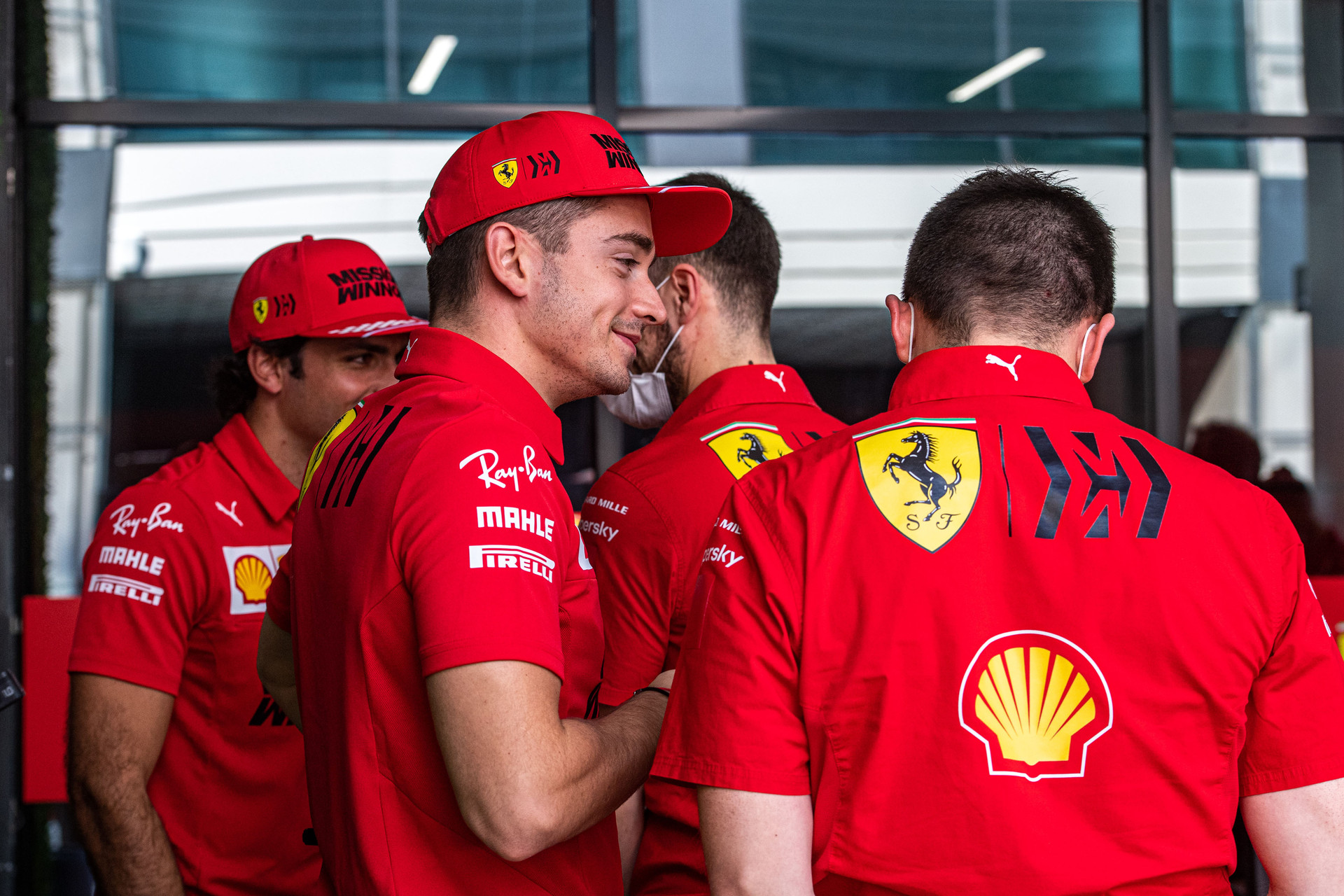 In 2006, plans were announced to develop Yas Island, located just to the east of Abu Dhabi, into a new tourist destination, with a major part of the plans centring around a 5.5km race track. The diggers rolled into what would become the Yas Marina Circuit in May 2007, with the project completed by October 2009.
In 2009. The circuit debuted as that year's Formula 1 season finale, with Red Bull's Sebastian Vettel winning from team mate Mark Webber and the already-crowned 2009 champion Jenson Button.
Follow us for the latest info, news, updates and live results from the Yas Marina Circuit, as the first practice session for the 2021 Abu Dhabi Grand Prix is about to get underway, with Carlos Sainz and Charles Leclerc at the wheel of the Maranello team's SF21 car, ready to start evaluating the tyres and identify the best set-up ahead of qualifying on Saturday and the race on Sunday.