Before the Russian Grand Prix, f1news.ru invited readers to ask questions to Alfa Romeo Racing Finnish driver Kimi Räikkönen. They were sent several hundred questions – and selected the most interesting, unusual and popular, and in Sochi, the Alfa Romeo driver answered them.
Question (Natalya, Zhukovsky): Kimi, you give the impression of a calm, mature and strong-willed person who is not afraid of anything. However, was there a case in your racing career or everyday life that really scared you and made you rethink your values?
Kimi Räikkönen: It's not about fear. You do what you have to do, try to avoid stupid things – so far I have succeeded. Of course, there are dangerous moments in our sport, but they are part of the game, and you don't think too much about them.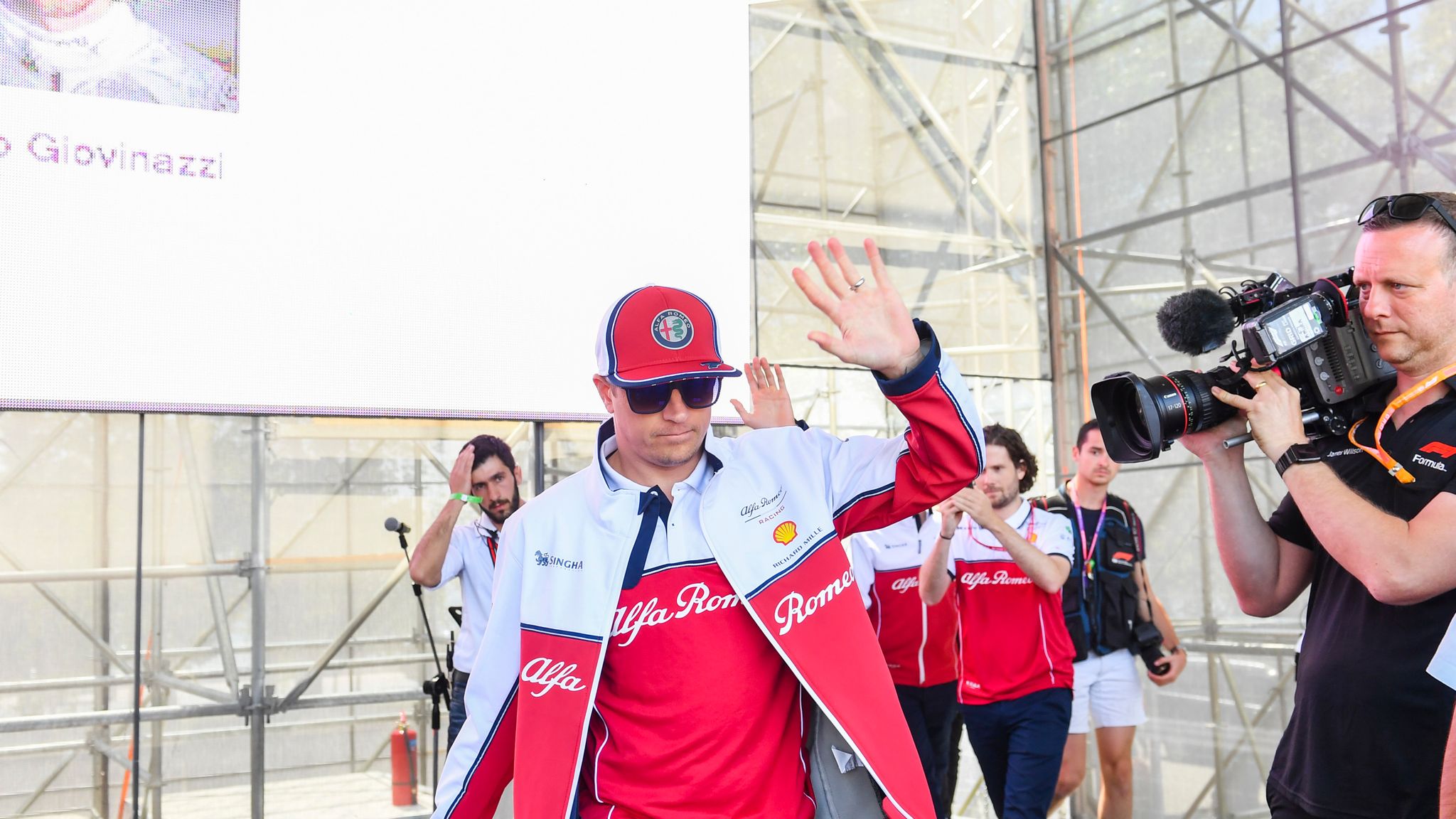 Question: (Victor, Surgut): Has your attitude to life changed after you became the father of two children?
Kimi Räikkönen: I don't think so. Of course, with the arrival of children, you have new priorities and responsibilities, but, in my opinion, life has not changed compared to the one I had before the birth of the kids.
Question: (Aleksey, Gomel): Most children aged 4-5 years old only master the bike, while your son Robin is already learning to ride a motorcycle. Is this the result of your special approach to education or just heredity?
Kimi Räikkönen: I would not say that this is due to a special approach or heredity. I am sure that if the children wanted to play football or the piano, they would ask me about it.