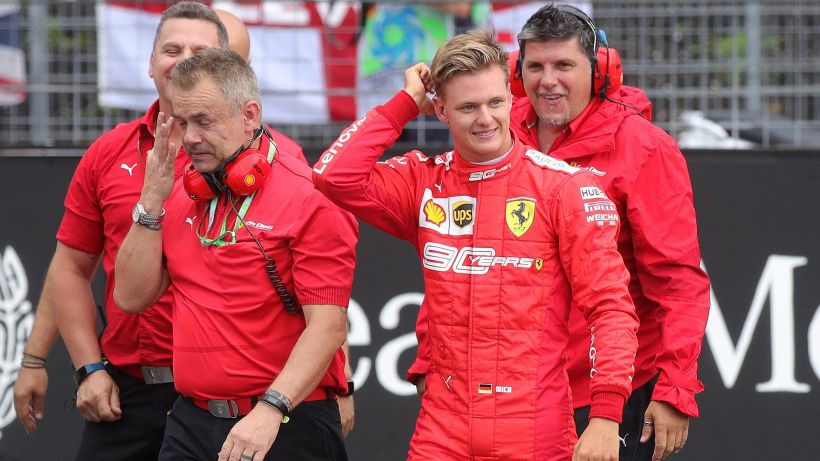 Former Scuderia Ferrari boss and current FIA president Jean Todt confirmed he is not surprised that Ferrari Driver Academy member Mick Schumacher has made it to Formula 1, but is nevertheless very happy that he can do what his passion is.
A former Ferrari team boss during the team's golden years with Michael Schumacher, Jean Todt is still a close friend of the family. "Everyone knows that I love Michael," he told Formel1.de. "I see Mick as a kind of second son."
The Ferrari junior found his way to Formula 1 through Formula 4, Formula 3 and then Formula 2. "That's kind of a natural development," says the 75-year-old Frenchman. "Because in every class you expected him to take the next step."
Despite the fact that Todt had no doubt that Mick Schumacher would make it to the premier class of motorsport, he is pleased that he did. "I know the family is going through a difficult time, and so I am very happy to see that he is enjoying what he is doing. I hope he gets a car that allows him to show his true talent," Jean Todt concluded.