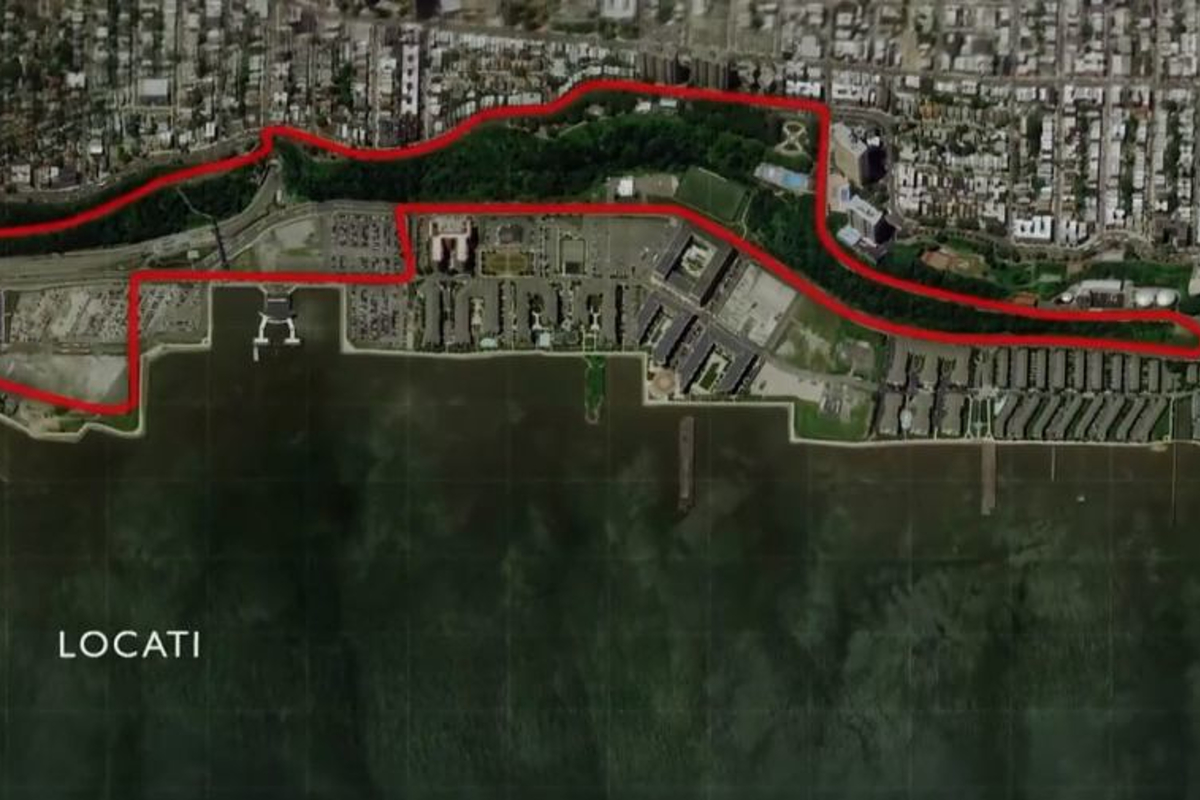 New York Governor Eric Adams made an attempt to bring the Grand Prix to the Empire State. He offered Randalls and Wards Island as potential locations to host a Formula 1 Grand Prix race. However, the Grand Prix is a race that is not expected to happen in New York for the foreseeable future.
Although Formula 1 is one of the most popular forms of auto racing worldwide, that was not always the case in the United States. NASCAR was the racing brand that dominated United States viewership for quite some time. However, F1 Racing is slowly catching up with its immensely growing popularity.
What happened to the Grand Prix offered in New York by Governor Eric Adams?
Although cities that include Austin, Texas, Las Vegas, Nevada, and Miami, Florida have all hosted or will host Formula 1 races, New York has obstacles in front of it to get a race of its own despite being one of the most notable places in the United States.
Gov. Adams initially put in a bid to get a Grand Prix race in the Empire State a year ago, but it was denied by Liberty media C.E.O. Greg Maffei. Maffei cited that it would be "very difficult" to put on a race in New York.
Why Can't New York Host A Formula 1 Grand Prix Race?
New York may be one of the greatest cities in the World, but it has obstacles when it comes to hosting a Grand Prix. When it comes to Gov. Eric Adams offering Randalls and Wards Island as a location to host the race, Greg Maffei rejected the proposal.
If Formula 1 was going to hold a race in New York, it would rather the race take place in a noteworthy location like Central Park, which Adams was opposed to, per reports. The issue is that a race in Central Park would require the city to shut the park down to the public, which only makes sense for the safety of all parties involved.
The pivot to Central Park would be a Grand Prix race through the storied boroughs of New York, but the question arises, could it be done? Although racing through the boroughs of New York would require the cities to shut down busy streets, there is also a concern regarding whether or not those streets are efficiently equipped to handle F1 automobiles.
The Growing Popularity Of F1 In The United States
Another possible reason why New York's bid to host a Grand Prix race may have to do with an overkill of a new market in a new demographic. 
One of the reasons why we are seeing the growth of Formula 1 racing in the United States correlates with the Netflix docuseries "Drive to Survive." This is a series centered around F1 racing. 
Because of the program's popularity, it only made sense for the F1 brand to test the waters in the United States which was a new demographic for the company. Since there are three Formula 1 already established in Austin, Las Vegas, and Miami, adding a fourth race in New York, this last one could be a good opportunity to use Caesars Sportsbook Promo NY.
Although Austin is a smaller market than New York, one of the biggest reasons why F1 is staying out correlates with the city electing to construct a world-class race track for F1 cars that both drivers and fans alike have taken a liking to. In fact, there is an agreement in place to keep the F1 in Austin until 2026.
A race through the streets of New York may be great in theory, as well as aesthetically in movies and video games, but in the real world, there are a lot more negative factors to consider. These factors include safety and inconvenience. 
When it comes to an F1 GrandPrix race being held in New York, that is a feat that may not come to fruition any time soon. But that doesn't close the door to the possibility of it happening in the future. But it may take the F1's deal with the City of Austin to expire before kicking the proverbial tires on another Formula 1 event taking place in or near the Big Apple.