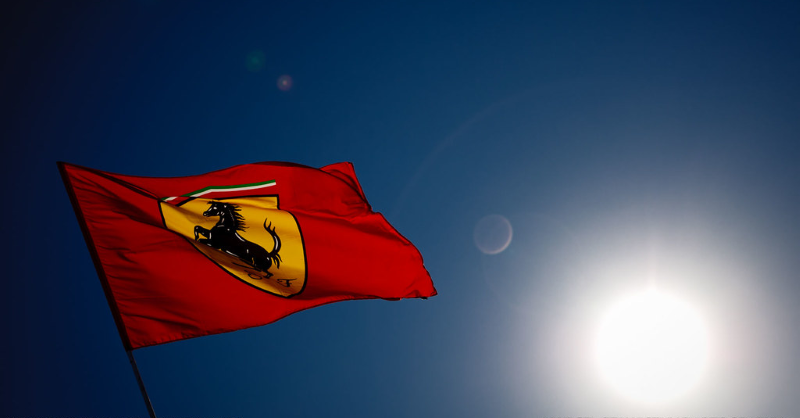 Back-to-back races are a double-edged sword: on the one hand, they're a challenge for any team, which is tasked with managing the logistical, mental and physical burdens of two race events within two weeks; on the other, it's an exciting, adrenaline-filled time in which the focus on the job at hand is total and one is given two chances to get things right, an immediate opportunity to set things right.
For round four of the 2021 championship, Formula 1 heads to the Circuit de Barcelona-Catalunya for the Spanish Grand Prix – but what's the weather forecast for the race weekend? Let's take a look…
2021 Spanish Grand Prix weather forecast (Weather Info Montmeló):
From the Formula 1 teams' point of view, different weather conditions can result in very different races, and Formula 1 teams adapt their strategy accordingly, for example using different tyres in wet conditions, and taking account of cross winds which can cause stability problems at high speeds. It is always well worth checking the weather before any grand prix as it can often throw a curve ball into the mix, although this time Montmeló will most likely be a straightforward weekend. Conditions appear excellent ahead of the 2021 Spanish Grand Prix weekend. The temperature for race day is expected to be around 21-22 degrees, while according to the latest forecast, there is no chance of rain for Friday and Saturday. For Sunday cloudy conditions are expected but for now the chances of rain are low. The Montmeló weekend will most likely place in dry conditions.