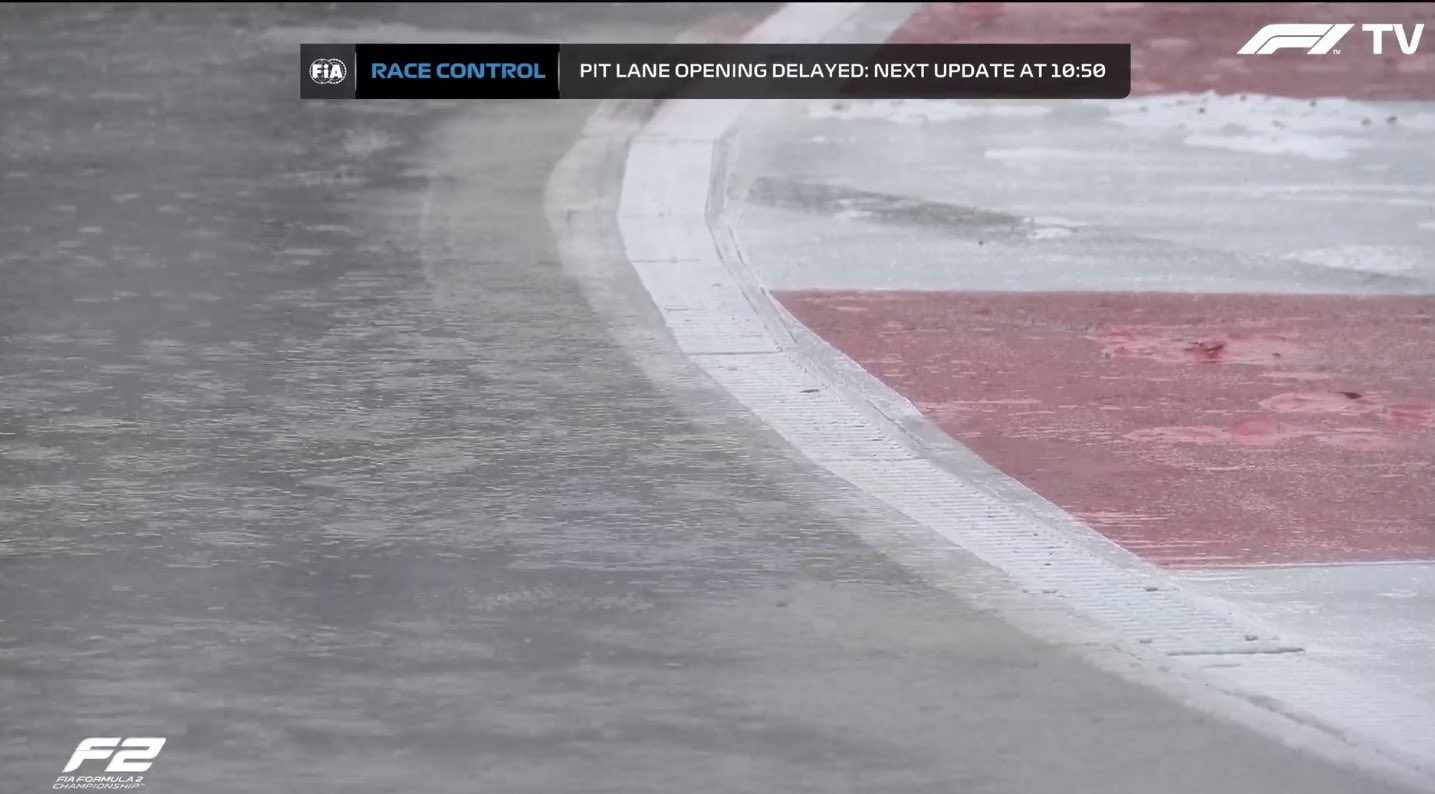 Sochi has long been Russia's largest and most popular resort, but it has now also emerged as one of the country's top sporting destinations. 2014 saw the city host not only its first Formula One Grand Prix, but also the 22nd Olympic Winter Games and 11th Paralympic Winter Games. It also played host to the 2018 FIFA World Cup.
Looking at a map of the circuit, your eye can't help but be drawn to the epic Turn 3, a 750m constant-radius left-hander taking the drivers around the outside of the dramatic Poyushchiye fountain. The rest of the track is characterised by a series of 90-degree bends coupled to some rapid, flowing straights-that-aren't-straight.
Follow us for the latest news, info, updates and results from the Sochi Autodrom, as the final practice session for the 2021 Russian Grand Prix is about to get underway, with Carlos Sainz and Charles Leclerc at the wheel of the SF21, ready to make the final preparations ahead of the qualifying session later today at Sochi Autodrom.