Ferrari SF1000 rear
The Ferrari SF1000 ran with a new engine cover this morning. The new design creates an enlarged shark-fin area and more tapered bodywork for the cooling outlet, which itself is minimised too.
Ferrari SF1000 rear wing
Ferrari have a new wing to test for the second week of pre-season testing, as they look to trade-off some downforce in favor of drag reduction. The wing features a gentle curvature to the outer edges, creating a spoon-shaped design, much like the ones we've seen from Ferrari and other teams in the past.
Ferrari front wing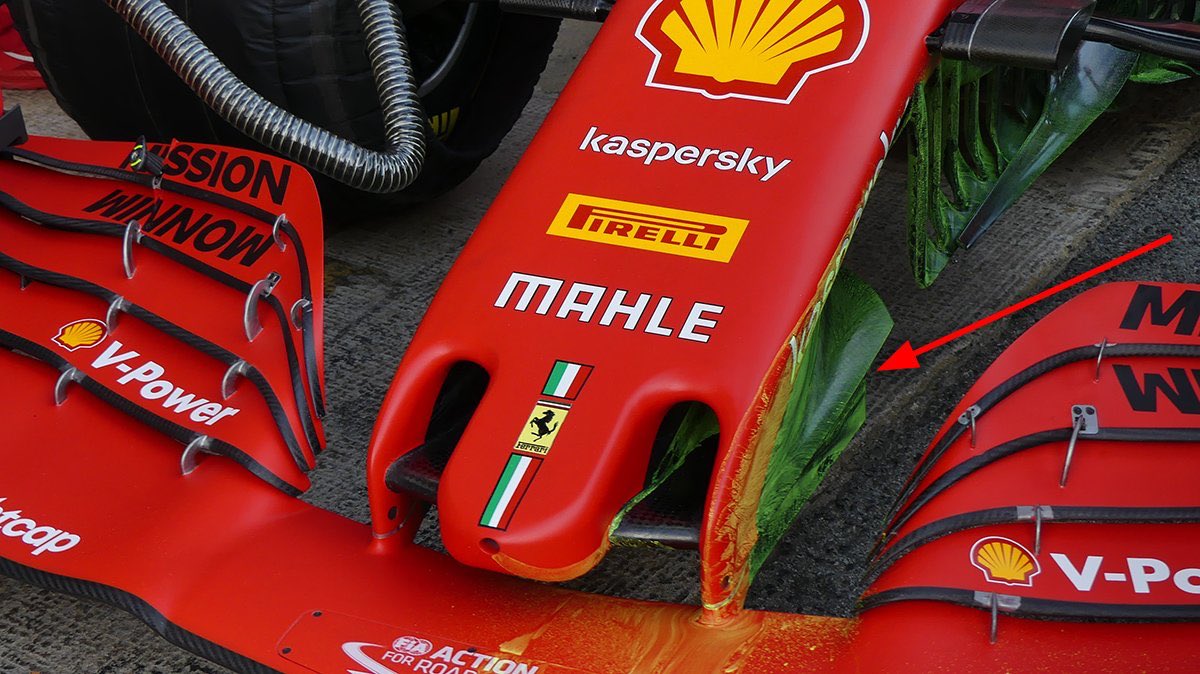 Heave spring comparison between Mercedes and Ferrari.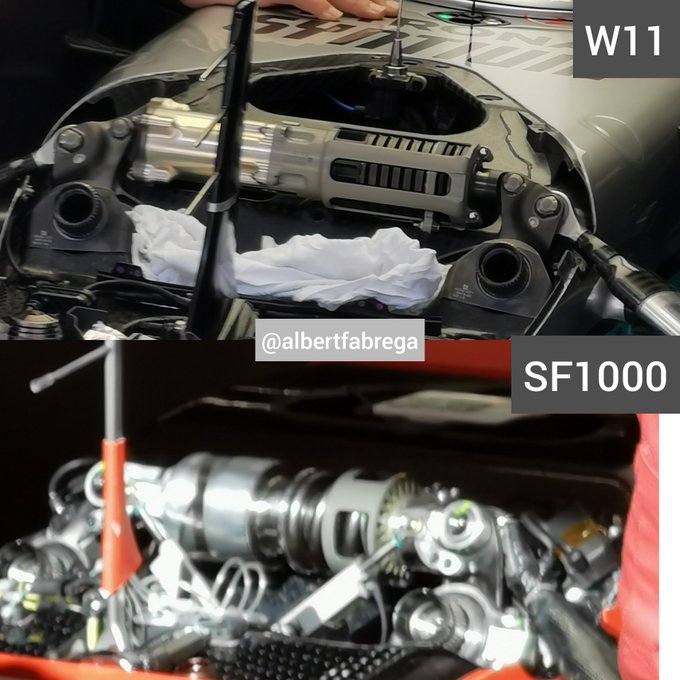 The extensión on the upright to push POU on the Ferrari.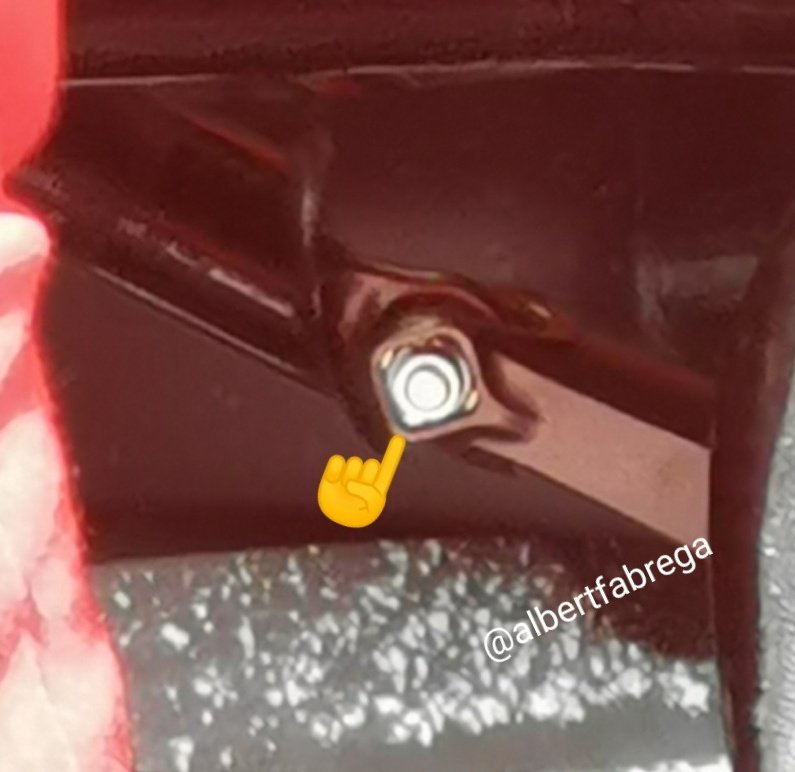 Ferrari testing different rear wing configuration