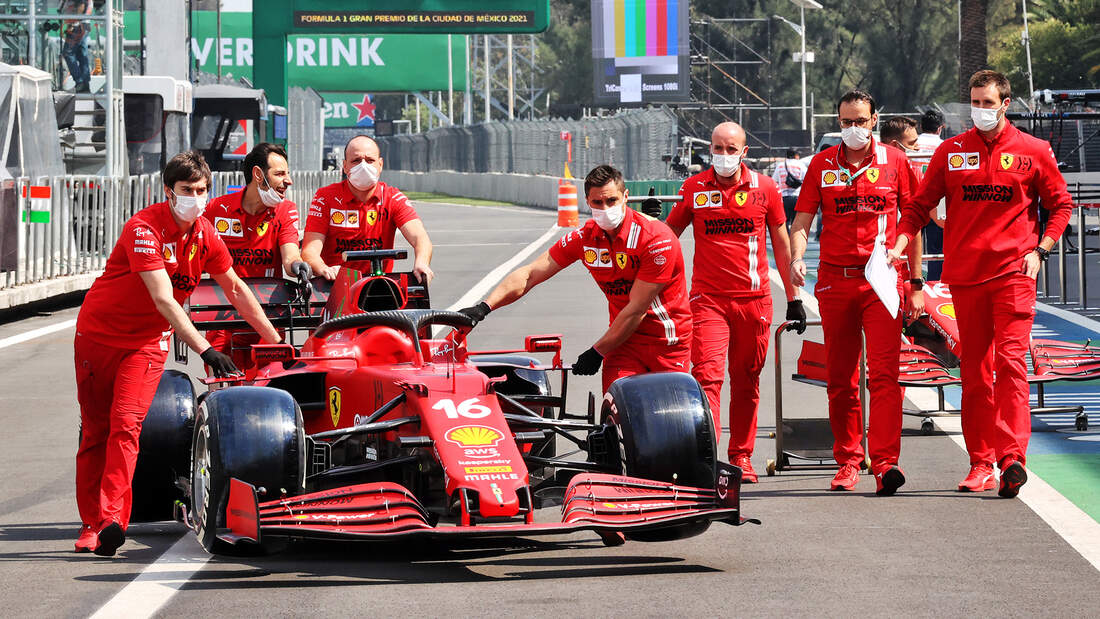 The first series about the people who work for Scuderia Ferrari ends with an important message. It's as special as the people in the story, but it applies to any form of teamwork.
The individual and their wealth of knowledge are just as important as the highest level of technology applicable to the area in which the individual operates. But any problem can be solved if it is tackled together.
This is especially true when working to a tight deadline, up against the unexpected. Working as a team helps to deal with stress and to get through difficult moments. With unity comes strength.