You can ask many owners, and all of them will tell you that their sports car is their treasure. Of course, after many years of working hard to own their cherished luxury car, they now get the chance to have it. Nevertheless, it does not take a lot of effort to forget that owning a sports car comes with a responsibility to provide it plenty of care and supervision.
Most of the time, people fail to provide their sports car the right maintenance it requires. To maintain the good condition of the sports car, you have to commit to exert some of your time and efforts. Nonetheless, if you are not certain about how to maintain your sports car, do not get hysterical, as we can give you some guides on how to do it.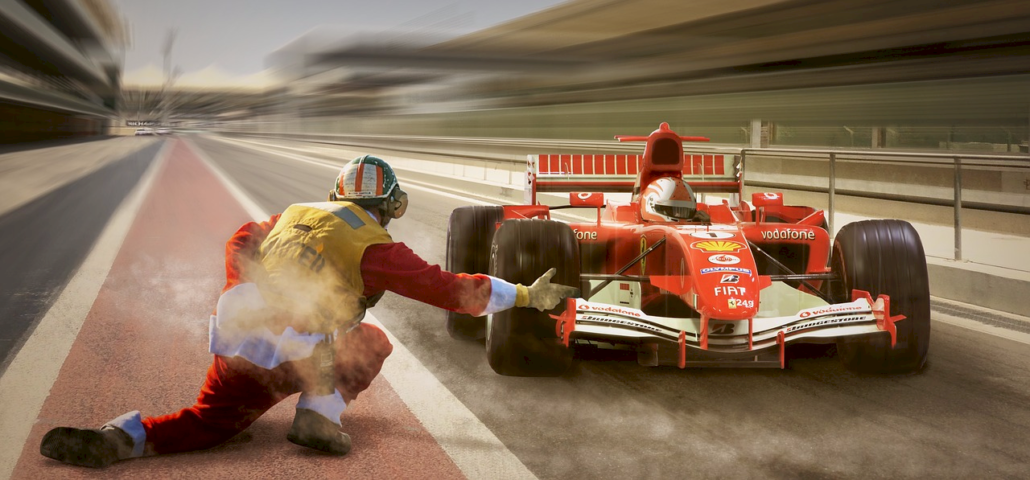 Guides during Regular Maintenance
Just like the other kinds of vehicles, a sports car will have to meet with the regular checkup. Here are some things that should be checked during the maintenance:
Check the level of oil to make sure that there is sufficient load in reserve. Perform the same thing with power steering fluid and coolant.
Inspect the tire pressure to ensure that it is appropriate. If you apply a lot on your sports car, then its tires may need to be changed.
Secure the functionality of the brakes before you do a drive.
Always remember to get an update about the weather. If the vehicle is convertible or has unique settings, you may have to make some adjustments to make it adapt to the weather.
Keeping the Physical Appearance
Sports cars are likely to be captivating, and any people who get to pass through it will know that you are running one. To maintain its physical appearance, you have to make sure that its painting remains in great condition.
Wash the car routinely to make sure that the dirt will not immerse into the paint.
Remember that you do not like the paint to get scratches. Hence, it is necessary that you only use soft cloths and ensure that there are no chips that can aggravate the appearance.
Inspect the alloys for any damage or scuff marks – you like your sports car to appear untouched, so make sure that the alloys will not disappoint you.
See to it that the vehicle is properly covered if it is not used to prevent wears or damages due to weather.
Conducting Interior Care
Sports cars are not only popular because of their appearance, but also because of their impressive interiors. Thus, you cannot miss maintaining the inside of your sports car when maintaining it.
See to it that you regularly clean the seats and, as much as possible, do not drink or eat when inside the car.
Remove any dirt in the dash. Do not allow excessive dust to immerse as you would like to keep your sports car looking new.
Use a vacuum to clean the floor and prevent wearing muddy shoes when inside the car. Mud can easily penetrate, yet it can be very difficult to break out.
Inspect the seatbelts to make sure that they are in perfect condition and that they are properly adjusted to keep your safety as well as your passengers.
Requirement for Speed
Two primary reasons why a lot of people opt to get a sports car are fast acceleration and speed. Although your car can still run faster compared to other vehicle models, through time, its speed may depreciate if you fail to perform proper maintenance.
See to it that the clutch is functioning well. You should replace it if you find it defective.
Check the engine routinely in case there is a need to change any components.
See to it that you get the right tracking. Although this will not impact the speed of your car, it can affect your handling, which can make driving securely at speeds nearly not possible.
Conclusion
Owning a sports car has cost you a lot of money. Hence, it is only reasonable that you value it being your important investment. With the guides on how to maintain your car, you should be able to enjoy your unit quite longer.