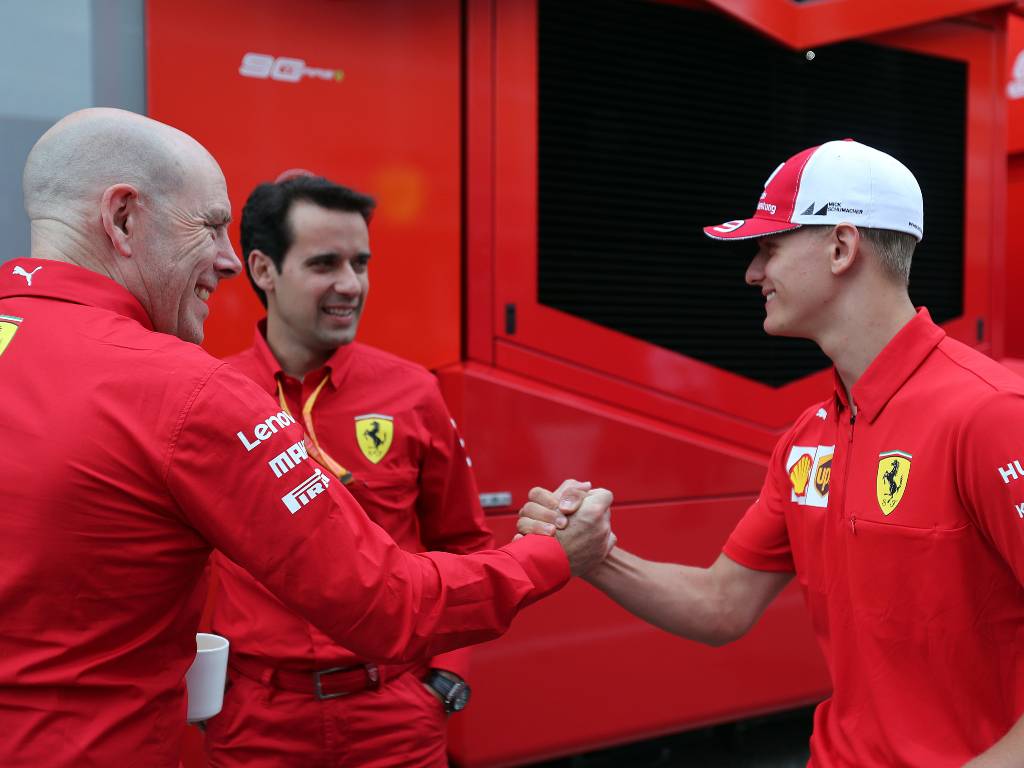 Ferrari Driver Academy member Mick Schumacher has been advised not to "waste energy" on drama with his team-mate. This is the advice of former Scuderia Ferrari driver Gerhard Berger, who explained that such incidents are part of being in a "predatory race".
Haas has been by far the slowest car in the 2021 Formula 1 season, which means that Mick Schumacher and teammate Nikita Mazepin always found themselves at the back of the grid, having to race only against one another, which led to tensions between the Haas rookies in the first part of the championship.
They walked away from the Dutch Grand Prix with Haas boss Guenther Steiner admitting that he will once again have to talk to them after contact early in the Grand Prix, with no major results given the fact that Nikita Mazepin caused his German team-mate to spin at Monza.
He did apologise, something neither driver has been open to doing all that much. Their on-track fights have led to a war-of-words in the media with both slinging mud at the other.
Gerhard Berger reckons both are to blame, and that Schumacher, who has known the Austrian since childhood, should not get involved in the drama.
"I sway back and forth because sometimes Mick is right, but sometimes the other side is too," he told Sky Deutschland – "It's a predatory race and your team-mate is the first driver you have to beat. Therefore everyone complains and looks for the fault elsewhere. That's the typical banter in the first year. I've already said to Mick: 'Concentrate on your big goal and don't waste energy on this.'"
As for the German's performances, Gerhard Berger feels Mick he is doing a "good job, he shows consistent performance. There is still a long way to go to the point where you can say that he is ready for a top team." – the former Ferrari driver concluded.