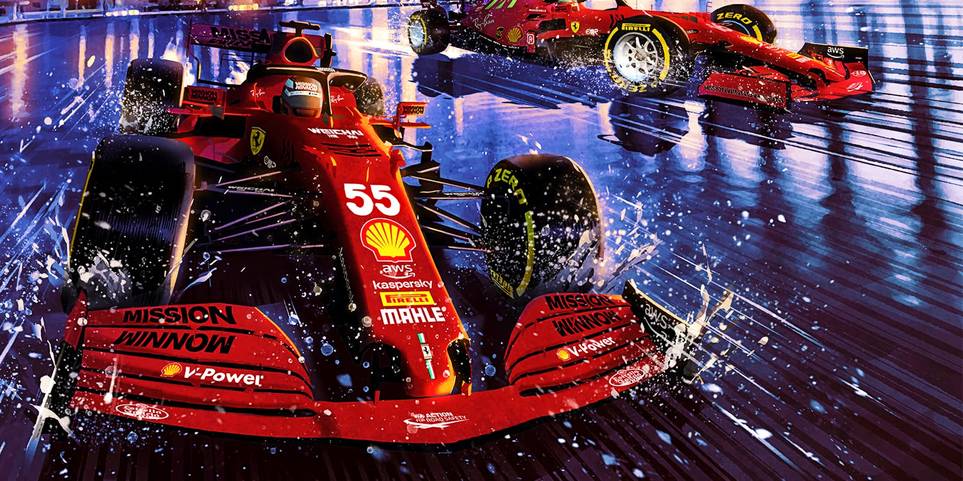 Tonight is no ordinary night for the United States. Super Bowl 2022 is just hours away from kicking off and the Los Angeles Rams and Cincinnati Bengals are set to play in football's biggest game.
Both teams won their respective division championships in thrilling come-from-behind fashion, with the Bengals overcoming a huge deficit to beat the Kansas City Chiefs, 27-24, in the AFC Championship. The Rams mounted a fourth-quarter comeback against the San Francisco 49ers, ultimately beating them 20-17, to take the NFC Championship title.
Super Bowl LVI is being played just outside Los Angeles, in Inglewood, California, at SoFi Stadium, home to the Rams (and the LA Chargers). It's the second year a Super Bowl team will have home field advantage (the Tampa Bay Buccaneers won the Super Bowl at home last year).
Dr. Dre, Mary J. Blige, Eminem, Kendrick Lamar and Snoop Dogg will headline this year's Super Bowl halftime show and Mickey Guyton will sing this year's national anthem prior to kickoff. Six-time Grammy-nominated artist Jhené Aiko will sing "America the Beautiful" ahead of the anthem.
The evening will also be followed with interest by the world of Formula 1, now increasingly linked with the United States of America given the ownership of the American Liberty Media. It is therefore no coincidence that many social media managers of the F1 teams posted about tonight's game, including Scuderia Ferrari: