Scuderia Ferrari team principal Mattia Binotto admitted that the current competition in Formula 1 is the strongest it has ever been in the history of the sport.
Last season, even though Mercedes eventually ran away with the constructors' championship, they were one of three teams including Ferrari and Red Bull who had a legitimate ambition to win every single race.
This, combined with the fact that a new generation of F1 drivers like Max Verstappen, Charles Leclerc, Esteban Ocon, Lando Norris, and George Russell are coming through, has led Binotto to praise the high level of competition on the current grid.
"In my opinion, the competition has never been as strong as it is today," he told the official Ferrari magazine – "We have everything we need to perform, but there are no guarantees in this sport. We have to work even harder and use our advantage of the great brand and the fans to our advantage to get the title back in 2020."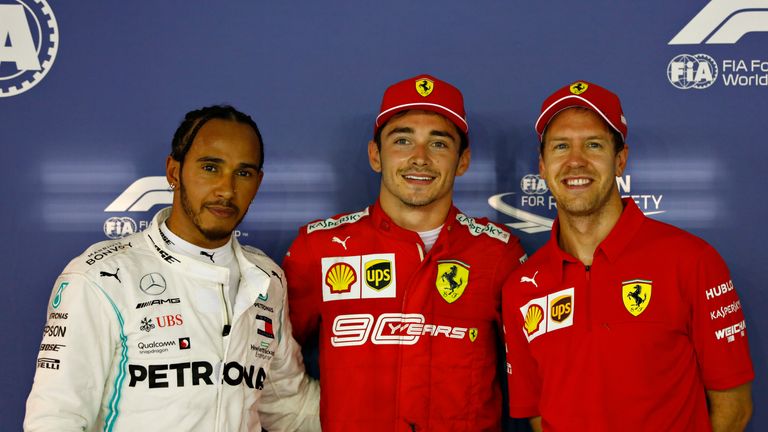 Last year was Mattia Binotto's maiden campaign as team principal for the Scuderia having previously worked as an engineer behind the scenes, and although he received criticism for his handling of some situations, like with team orders aimed at Sebastian Vettel and Charles Leclerc early in the season, he believes in his own methods.
"Every team boss does, of course, do it in his own way, but from my training as an engineer, I am convinced that the rigorous approach works best. In any case, this helps me to help the organization on a large scale. On the one hand, you know that individual relationships with people are very important and that you really have to take care of that because the human aspect of an organisation is fundamental to your success. On the other hand, Formula 1 is also a complex machine where it's not just about making a 1000hp engine, but also about doing this earlier, faster and better than the competition." – the Ferrari boss concluded.