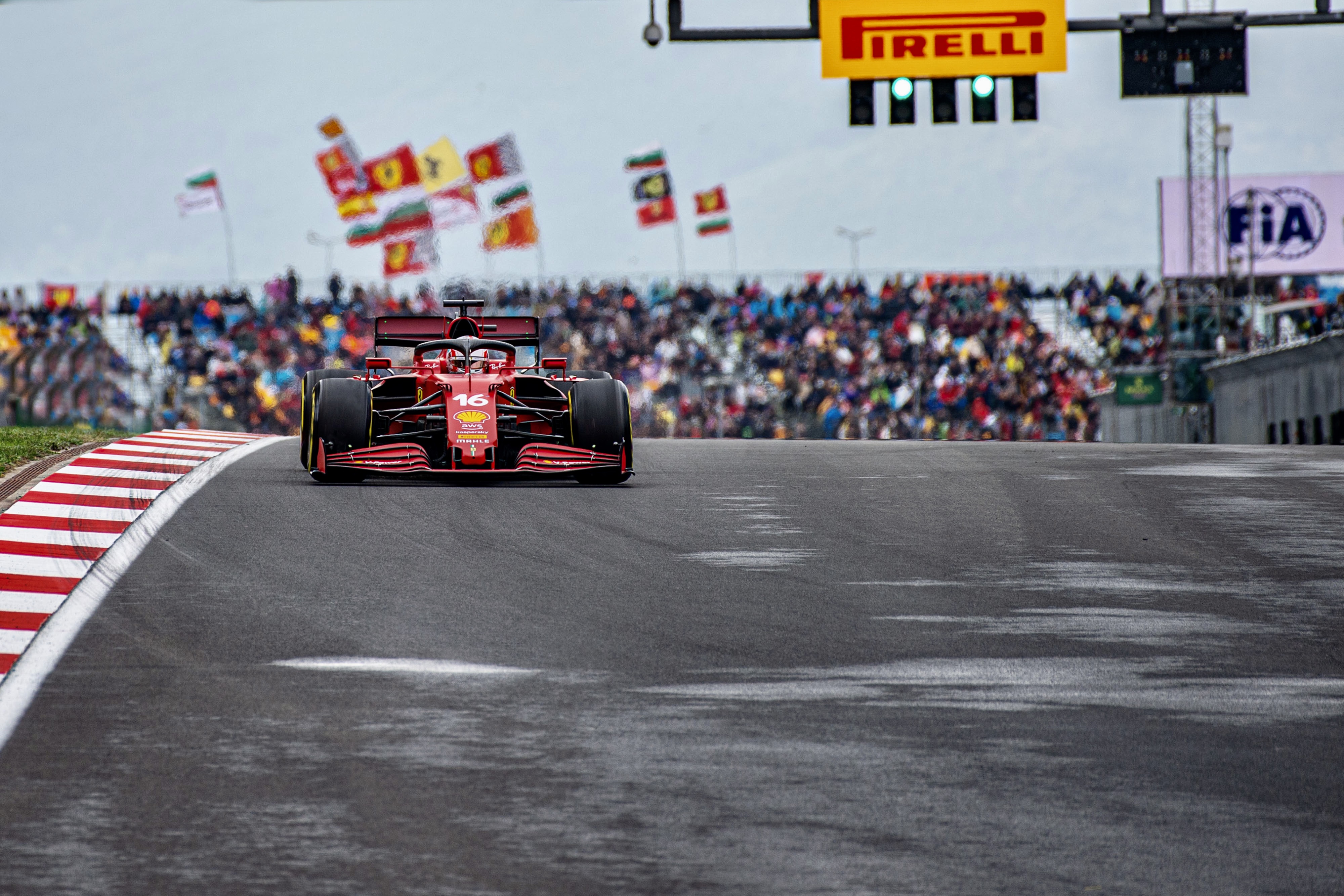 Turkey acts as the meeting point of two continents as it is where Europe meets Asia across the Bosporus strait, which is straddled by the historic city of Istanbul. On the eastern outskirts of the sprawling metropolis, home to 15 million people, sits the Intercity Istanbul Park circuit, which hosted Formula 1's Turkish Grand Prix between 2005 and 2011. Last year, after a nine-year absence, Istanbul Park track returned to the championship to host Round 14 of the 2020 Formula One 17-race campaign and this year Turkey once again got the chance to host an F1 event given the cancelation of several races.
The 5.3km circuit was widely acclaimed during its first stint on Formula 1's schedule, with the opening complex of corners drawing comparisons with the iconic 'Senna S' plunge at Interlagos, and the quadruple apex left-hander at Turn 8 proving a stern test of car and driver alike. The wide nature of the track, allied with long straights and heavy braking zones, means a large number of overtakes are eminently likely.
Follow us live later in the afternoon for the latest info, news, updates and results from the Istanbul Park, as the 2021 Turkish Grand Prix is about to get underway, with Scuderia Ferrari driver Carlos Sainz and Charles Leclerc at the wheel of the SF21 ready to challenge its rivals for the best possible result in the 15th round of the 2021 Formula One season.