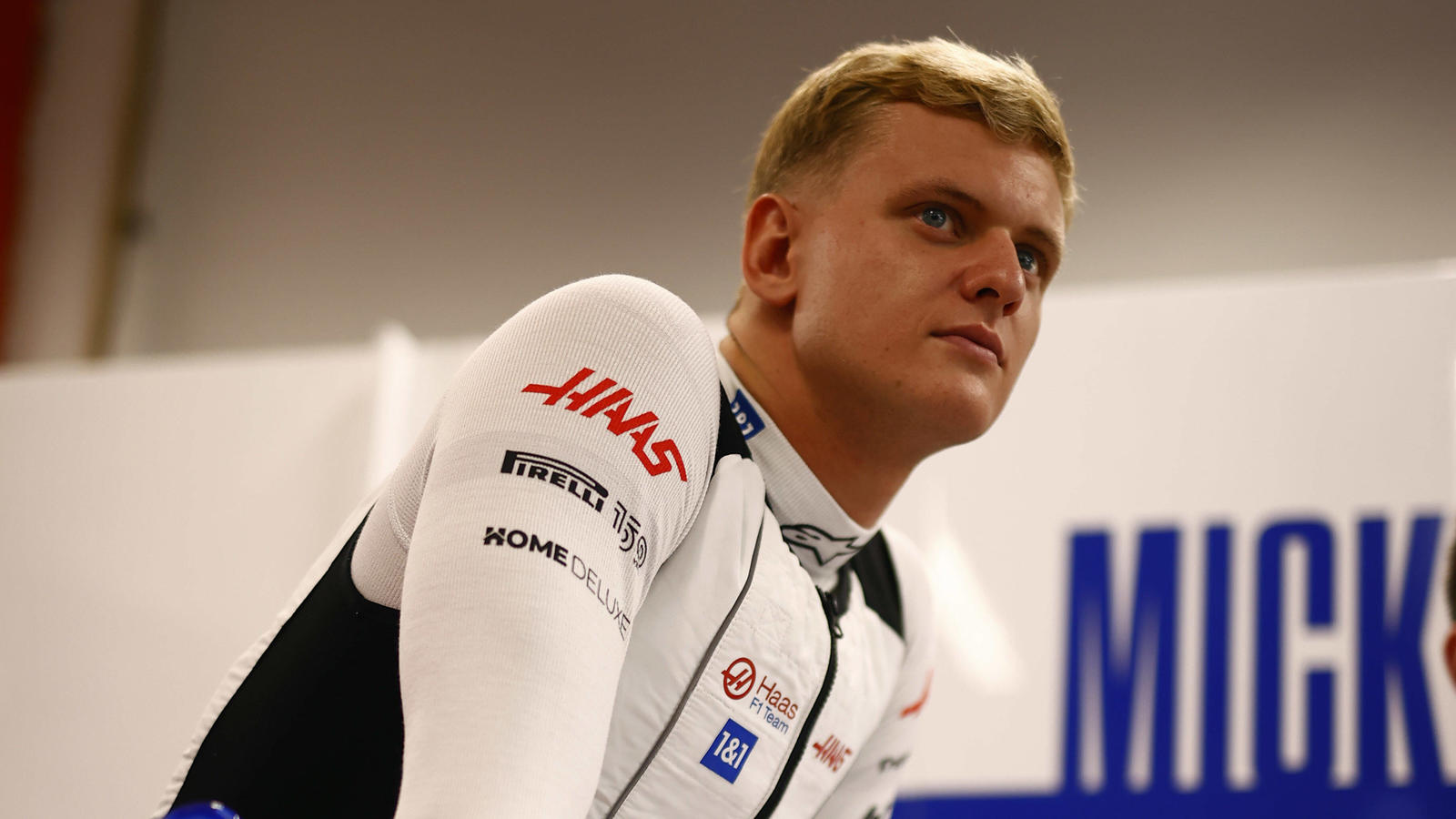 Mick Schumacher, son of Ferrari great and seven-times Formula One world champion Michael, will not be on the grid for the 2023 championship after the American team confirmed his departure on earlier today.
The 23-year-old German will be replaced by older compatriot Nico Hulkenberg, who will form Haas' line-up for the 2023 F1 campaign alongside Danish driver Kevin Magnussen.
Mick Schumacher made his Formula 1 debut with Haas in 2021 after winning the 2020 Formula 2 series, but will not be given a contract extension by the US-based team, which means that next weekend's Abu Dhabi Grand Prix will be his final race, at least for now.
A member of Ferrari's young driver academy, Mick Schumacher will now be looking for a new role in 2023, with the only potential Formula 1 race seat remaining at Williams – although that will only become an option in case Logan Sergeant has a very bad final Formula 2 weekend in Abu Dhabi which would now allow him to secure his superlicence.
Mick Schumacher will be an obvious candidate for a reserve drive, potentially with several teams, and he has already been linked with Mercedes. In the end, a series of expensive crashes over the Ferrari junior's two years with Haas appears to have affected the 23-year-old's standing within the team.
Haas team principal Guenther Steiner thanked Mick Schumacher and wished him well for the future:
Show your support for Scuderia Ferrari with official merchandise collection! Click here to enter the F1 online Store and shop securely! And also get your F1 tickets for every race with VIP hospitality and unparalleled insider access. Click here for the best offers to support Charles and Carlos from the track!

"Mick's pedigree in the junior categories was well known and he has continued to grow and develop as a driver in his time with Haas F1 team," Steiner said in a statement. While choosing to go in separate directions for the future, the entire team wishes Mick well for the next steps in his career path and beyond.
Ferrari-powered Haas are eighth of the 10 teams in the overall standings.
Mick Schumacher also confirmed the news with a message published on his social media accounts: