Scuderia Ferrari German driver Sebastian Vettel has issued a smiling rebuke to rumours that he could be leaving the Maranello team. The four-time Formula One world champion was asked about speculation that Lewis Hamilton could be heading to the Italian side to become Charles Leclerc's future teammate.
"But Hamilton is already a Ferrari driver," Vettel smiled. "I think he already has a few Ferraris in his garage. No? So no change. I think he's a good customer. He owns more than one" – As for his own plans, Sebastian Vettel poked fun at the speculation spurred on by members of the F1 media: "If I listen to you (journalists), then I think I will be on vacation next year," he said – "I don't know who started the rumour, but they seem to know more than me. And as journalists are always right, I guess there will be news in the coming weeks," Sebastian joked.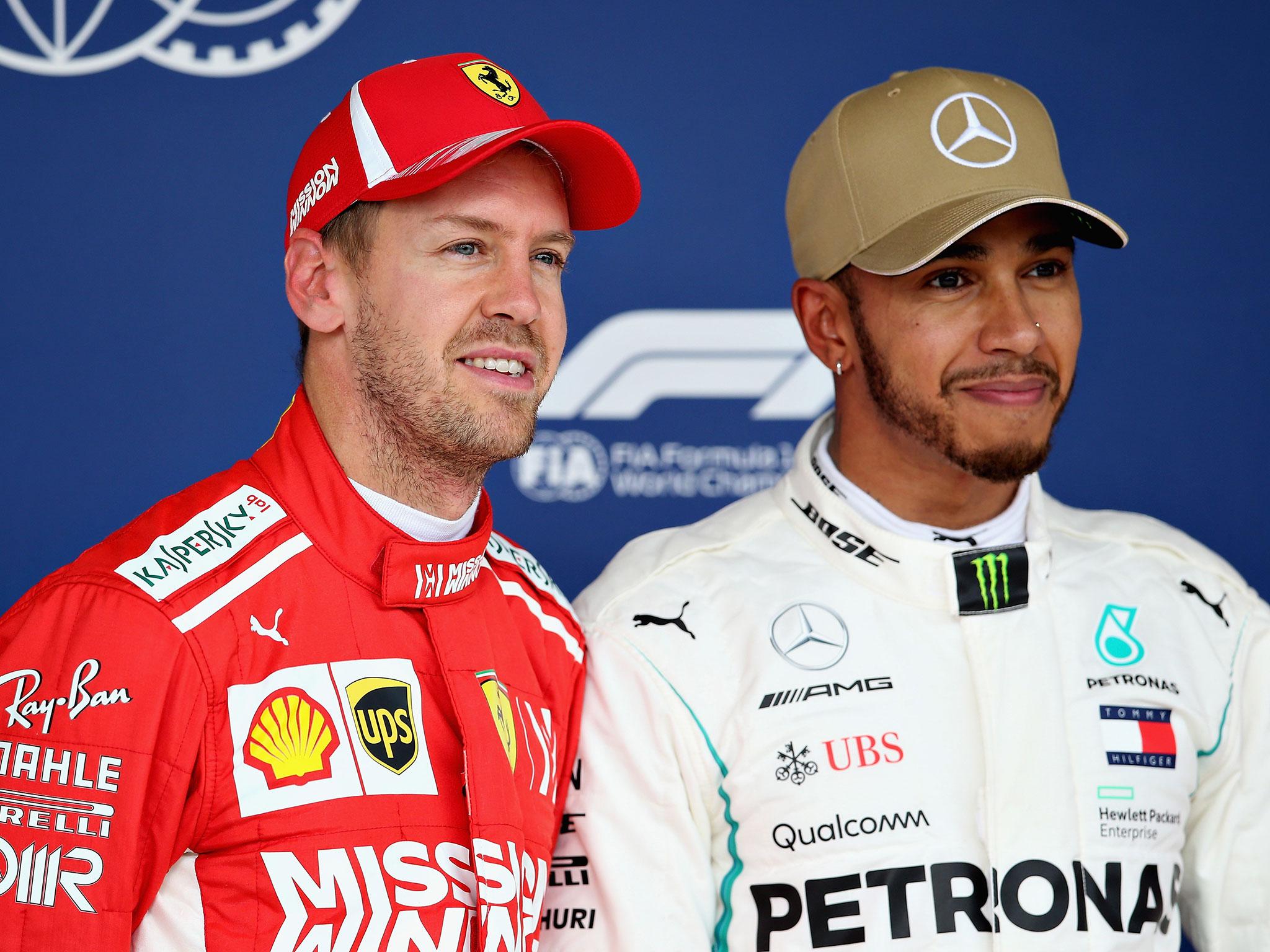 "I've had a couple of mistakes that I shouldn't make. I have to be honest, obviously in terms of approach, maybe small things I can do. Less interviews will help! It's all part of the negotiations for next year before any other negotiations." – Scuderia Ferrari German driver Sebastian Vettel concluded.