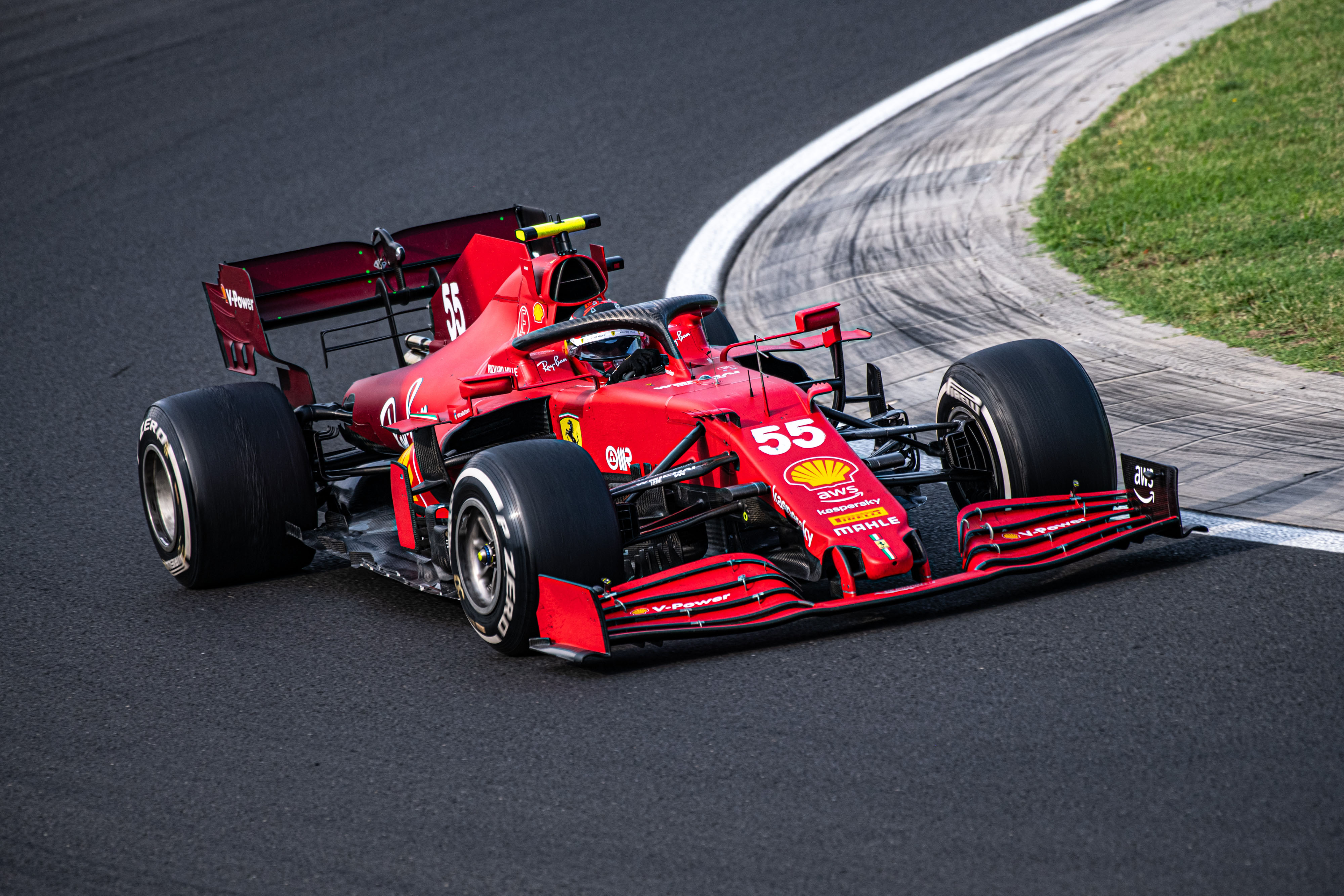 Aston Martin Sebastian Vettel has been officially disqualified from the 2021 Hungarian Grand Prix, handing his second-place finish to Lewis Hamilton and third to Scuderia Ferrari Spanish driver Carlos Sainz, who therefore scores his second podium finish for the Maranello team, after his P2 in Monaco earlier this year.
Former Ferrari driver Sebastian Vettel was found to have insufficient fuel in his car at the end of the race at the Hungaroring circuit. Formula 1's technical regulations require teams to be able to provide a one-litre sample of fuel for testing. Only 300ml could be extracted from Sebastian Vettel's car after the race. Aston Martin informed the stewards they believed the car contained another 1.44 litres of fuel, based on information from the fuel flow meter or injector model. But, the stewards noted, no further fuel could be extracted.
"The team was given several opportunities to attempt to remove the required amount of fuel from the tank, however it was only possible to pump 0.3 litres out. The stewards determine to apply the standard penalty for technical infringements," they added. "Therefore they took into account that it shall be no defence to claim that no performance advantage was obtained."
As a result Carlos Sainz moves ahead of his Ferrari team mate Charles Leclerc in the championship.