Formula 1 has released the very first image of Apex GP, the car of the eleventh team on the grid, driven by Brad Pitt this weekend, with the American actor taking to the track at Silverstone for the first shots. In addition to providing some showmanship today, the Hollywood superstar is expected to hit the British track again tomorrow between the two free practice sessions of the premier class.
Brad Pitt on track with the Apex GP at Silverstone: the Formula 1 movie comes to life
Yesterday, the very first images of the eleventh pit box we will see this weekend had already gone viral on social media. Today, however, we were able to witness the actual car that will be used for filming the scenes. According to the film's plot, the team will have a young driver and an experienced one, with Brad Pitt playing the role of the latter.
The American actor will indeed portray Sonny Hayes, a former Formula 1 driver who comes out of retirement to mentor his young teammate Joshua Pearce. The latter will be played by Damson Idris, who is not present at Silverstone today.
Brad Pitt took to the track with a modified F2 car specifically designed for filming purposes. Additionally, with the contribution of Mercedes, the aerodynamics of the car have been revised to make it resemble a Formula 1 car as much as possible. The single-seater also features onboard micro-cameras capable of recording up to 6K.
Show your support for Scuderia Ferrari with official merchandise collection! Click here to enter the F1 online Store and shop securely! And also get your F1 tickets for every race with VIP hospitality and unparalleled insider access. Click here for the best offers to support Charles and Carlos from the track!

Pitt has already attended several Grand Prix races this year, including Miami and Austin last year. The film, directed by Joseph Kosinski, the creator of Top Gun: Maverick, is produced by Dawn Apollo Films. Lewis Hamilton, on the other hand, has a consulting role to ensure that the scenes are authentic and credible.
Furthermore, according to Italian journalist Giuliano Duchessa, the show team will line up on the grid with the other teams during the formation lap of the Grand Prix. In addition to Silverstone, scenes will be shot at various locations in upcoming events. Finally, the cameras will also capture real on-track action, which will intersect with the film's storyline.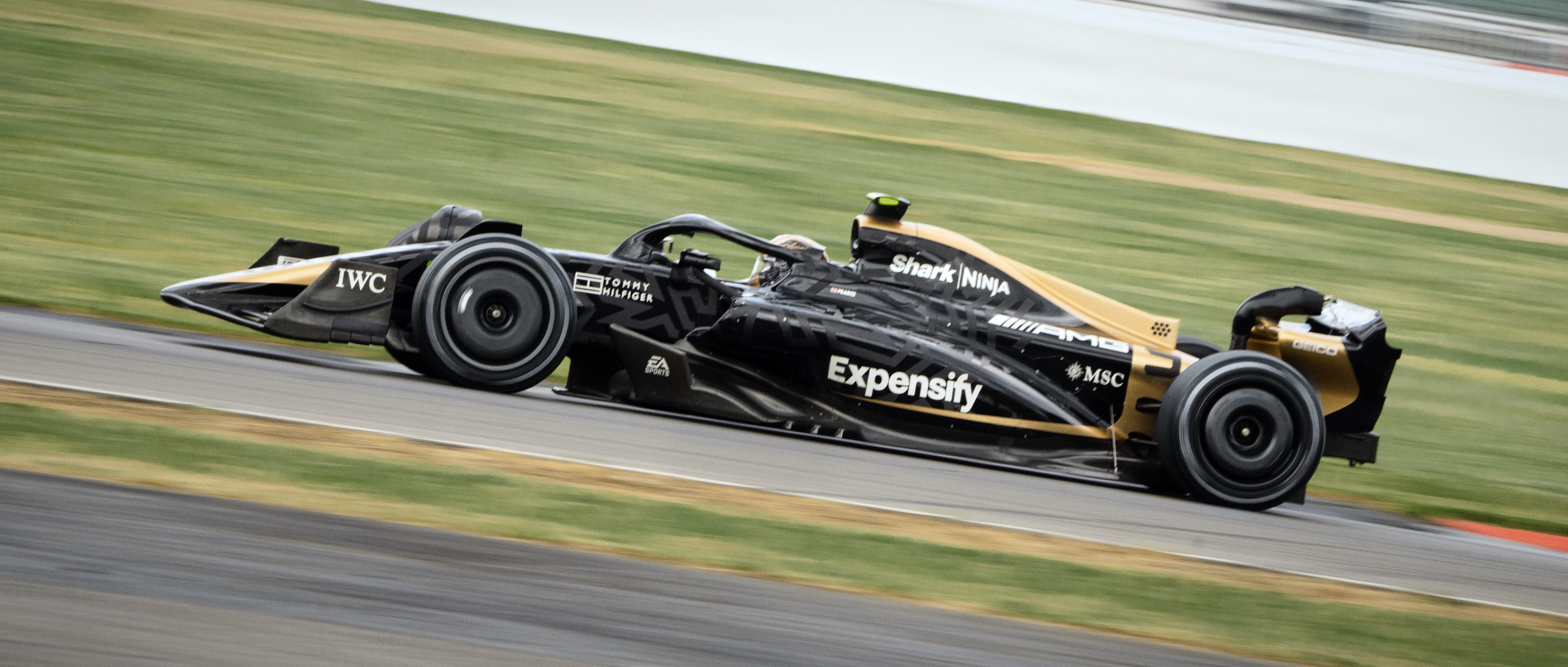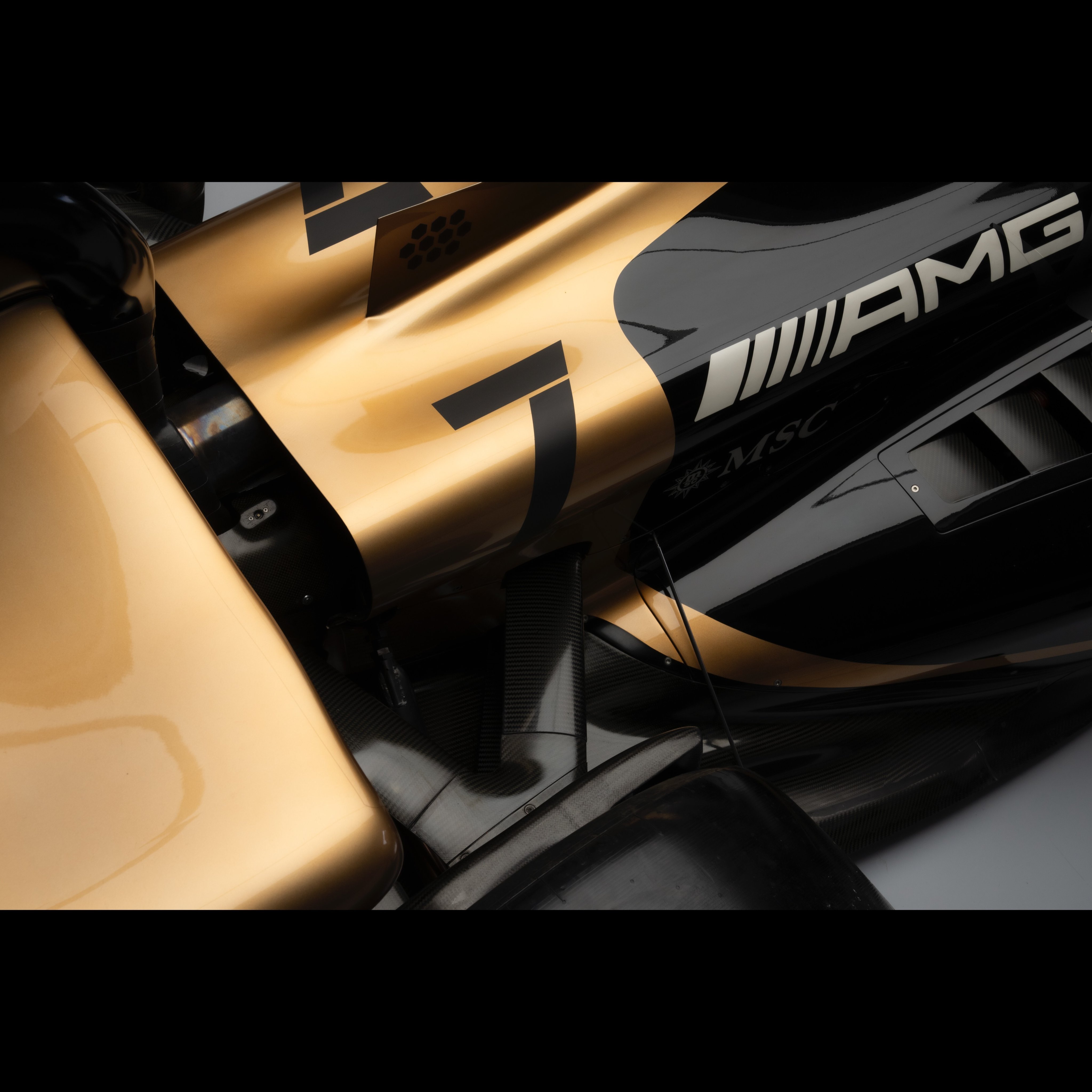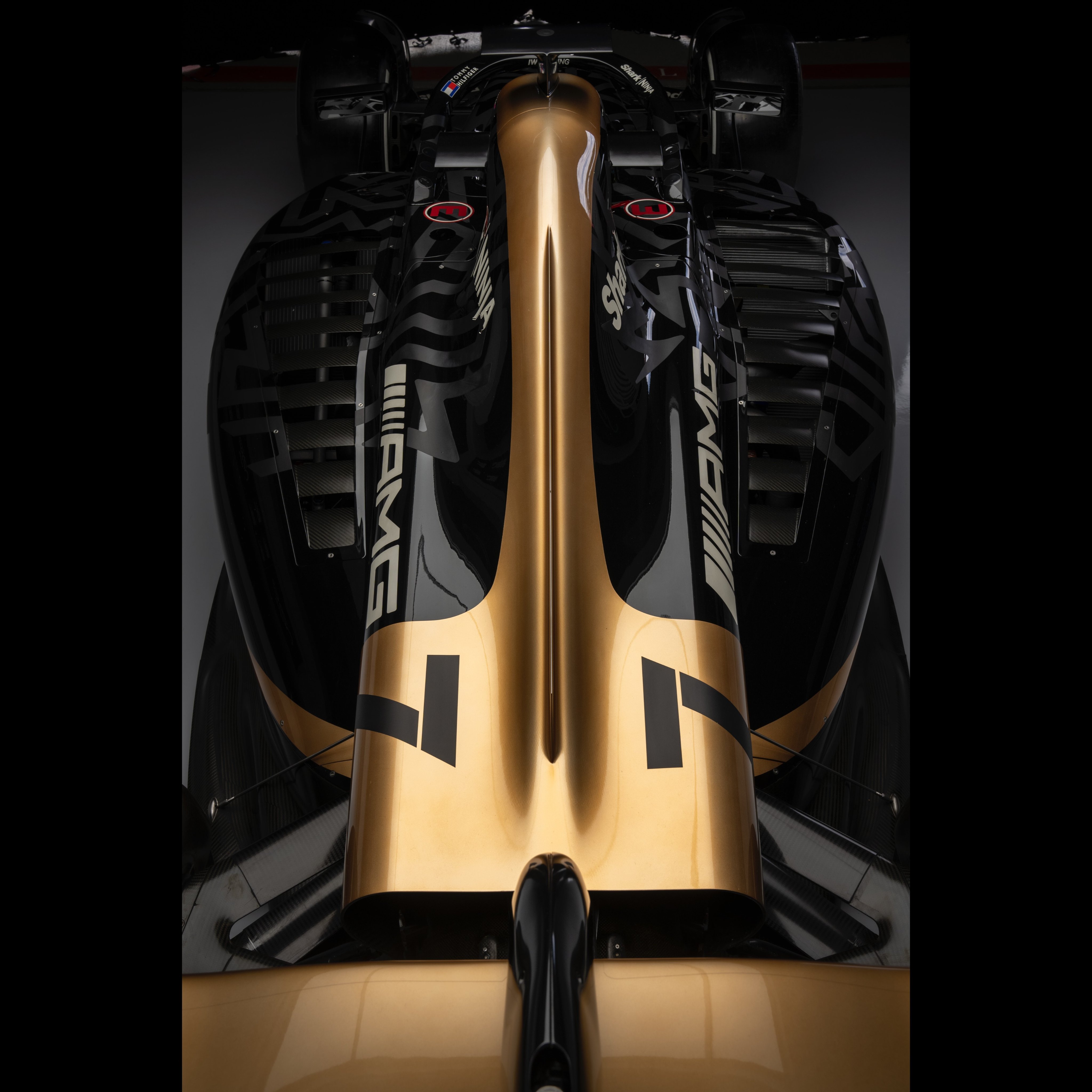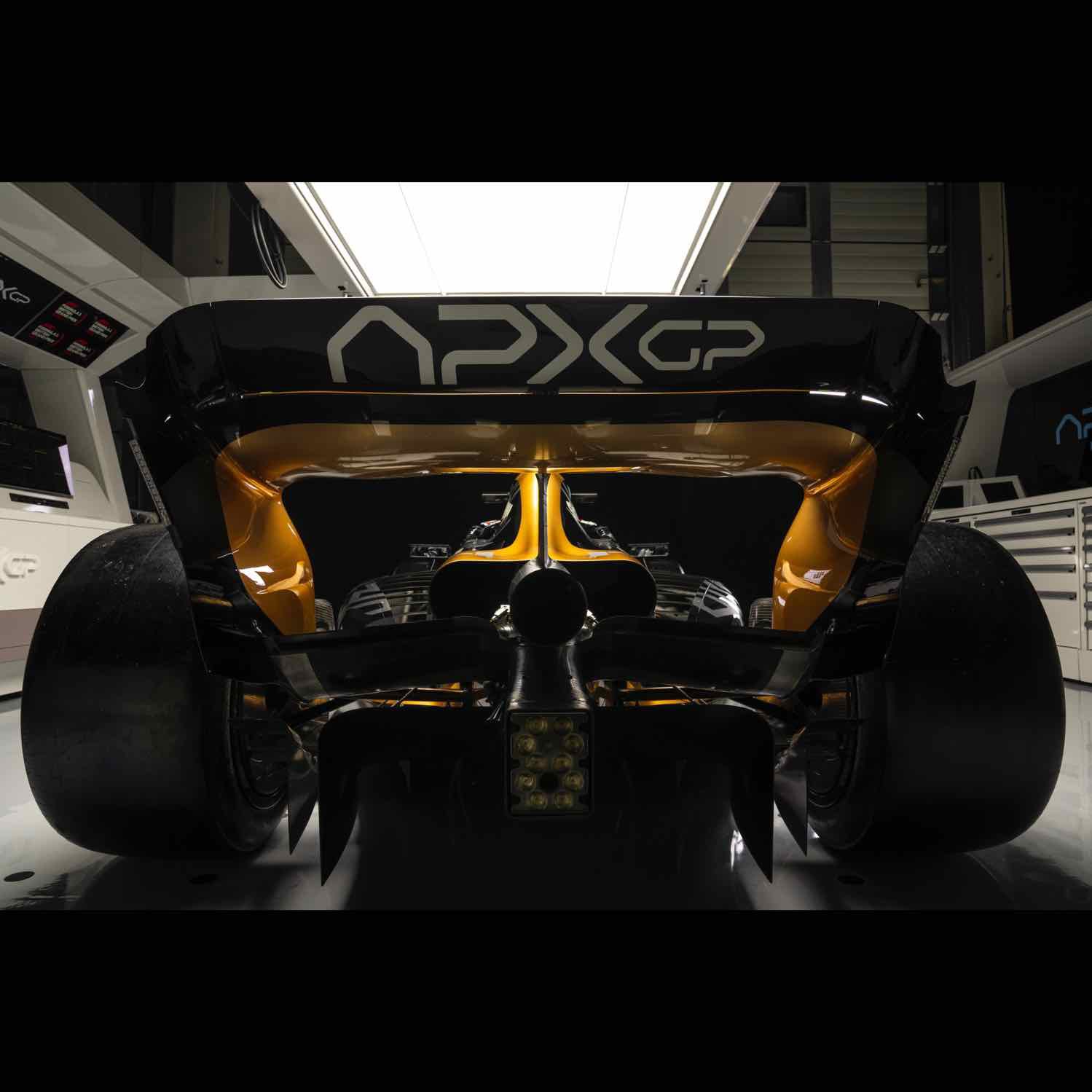 Source: f1ingenerale