The demanding weekend in Austin has put significant stress on the Power Units, with Scuderia Ferrari preparing to install another unit on the SF-23 single-seater before the end of the 2023 Formula 1 season, presumably incurring a penalty. While Carlos Sainz has not yet received grid penalties for exceeding the maximum limit of replaceable components, Charles Leclerc was penalized at the second race in Saudi Arabia and during the Barcelona weekend.
Ferrari is ready to mount a new Power Unit on the SF23 before the end of the season. According to the Formu1a.uno website, the Circuit of the Americas not only tested the braking system, as confirmed by Max Verstappen's heated comments directed at Gianpiero Lambiase and other teams, but also the power units.
With four races and a sprint race to close the 2023 Formula 1 season, Ferrari is preparing to install a new power unit on the SF23 to avoid potential reliability issues due to excessive component usage.
Introducing a new power unit would also mean a guaranteed grid penalty. Charles Leclerc has already well exceeded the maximum allowed limit for CE and ES components, and he's on the edge in terms of TC, ICE, MGU-H, MGU-K, in addition to the gearbox and transmission, of course.
Carlos Sainz is in a slightly better position as he has not incurred any penalties this year, but he is also near the limit for all components, except the exhausts. However, this time, he wouldn't be able to avoid a penalty in case of further component replacements.
Show your support for Scuderia Ferrari with official merchandise collection! Click here to enter the F1 online Store and shop securely! And also get your F1 tickets for every race with VIP hospitality and unparalleled insider access. Click here for the best offers to support Charles and Carlos from the track!
It is not yet known in which race weekend Ferrari plans to replace the power unit. It's almost certainly ruled out for the upcoming race in Mexico due to the high altitude of the Hermanos Rodriguez circuit.
The appointment in Brazil at the historic Interlagos circuit, the venue for the final sprint weekend, is also presumably ruled out. That leaves the super glamorous race in Las Vegas and the traditional season finale at Yas Marina.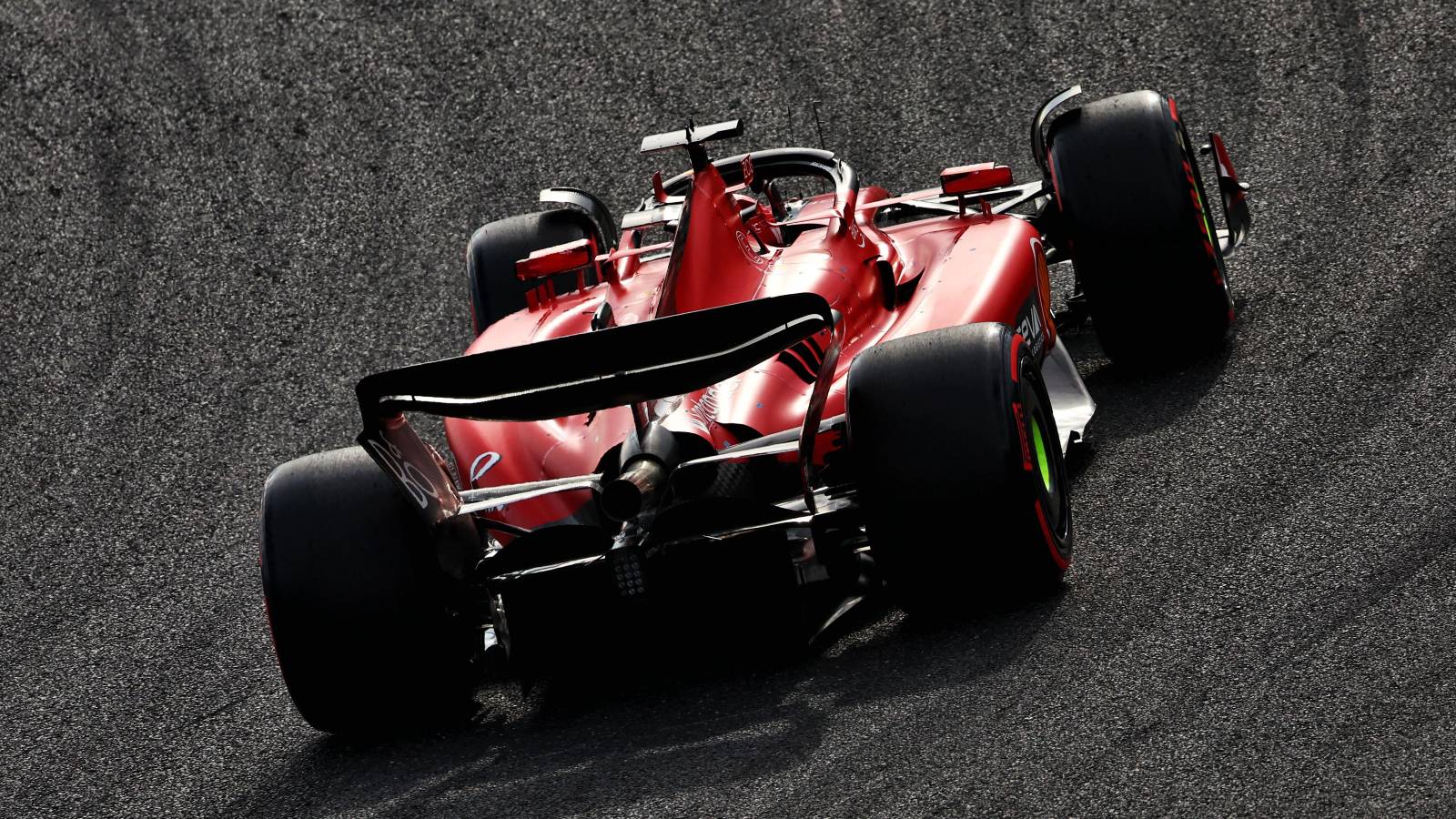 Source: f1ingenerale