The Dutch Grand Prix will be a very eventful weekend for teams and drivers as the FIA ​​has decided to conduct a series of tests all focused on this highly anticipated events at the Circuit Zandvoort. In addition to the mobile wing, which we will see remain open in the long turn 14 at least during today's first free practice (live text, you can find more details here) and the "fake gravel" positioned in corner 12 (read here), the Federation has also asked some teams to use bigger mirrors in order to improve the visibility of the drivers in view of the 2023 Formula 1 season.
Many teams have decided to help the FIA ​​in this regard: the cars of AlphaTauri, Scuderia Ferrari, Aston Martin, McLaren, Alfa Romeo and Alpine will take to the track with new specifications that meet the requirements imposed by the Federation.
The images relating to the new mirrors
Thanks to the images provided by the well-known Spanish journalist Albert Fabrega on his social media accounts, we can make a comparison between the old and the new rear-view devices mounted on the cars listed above.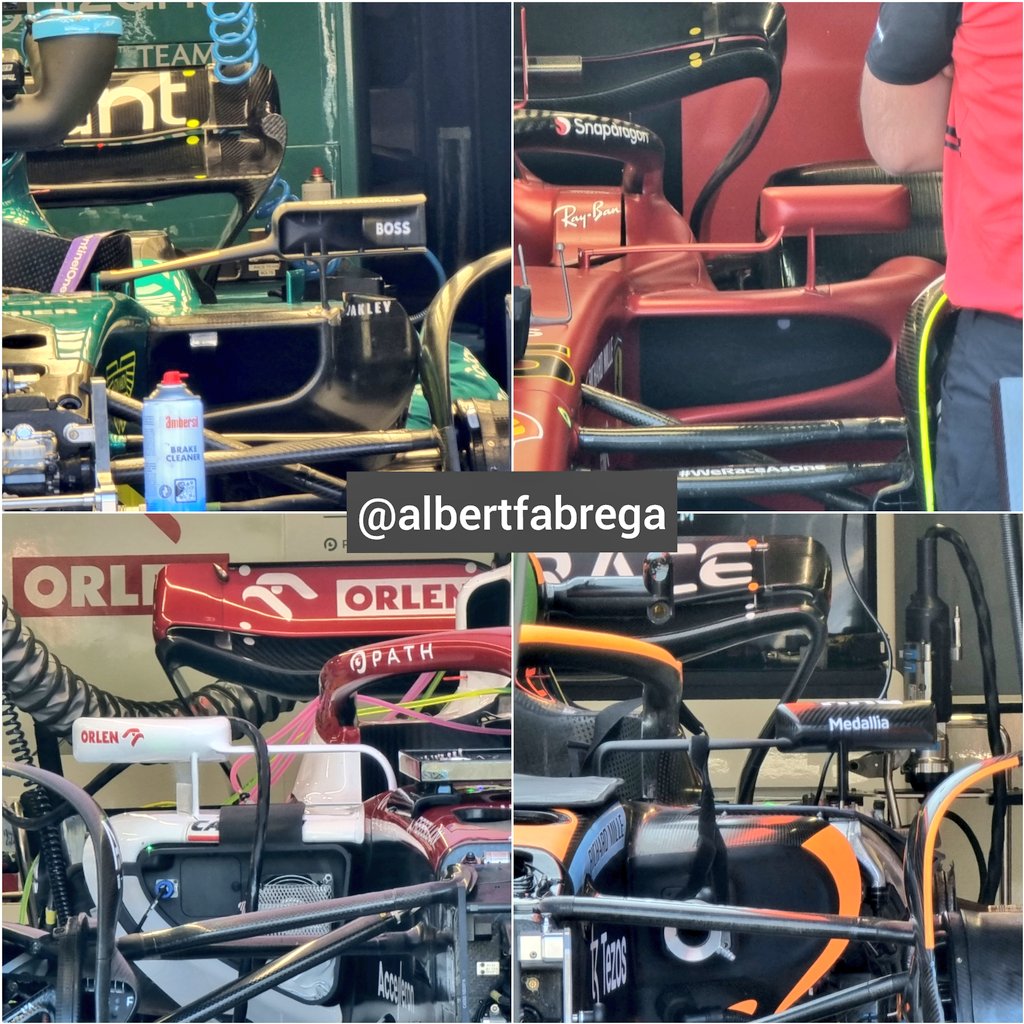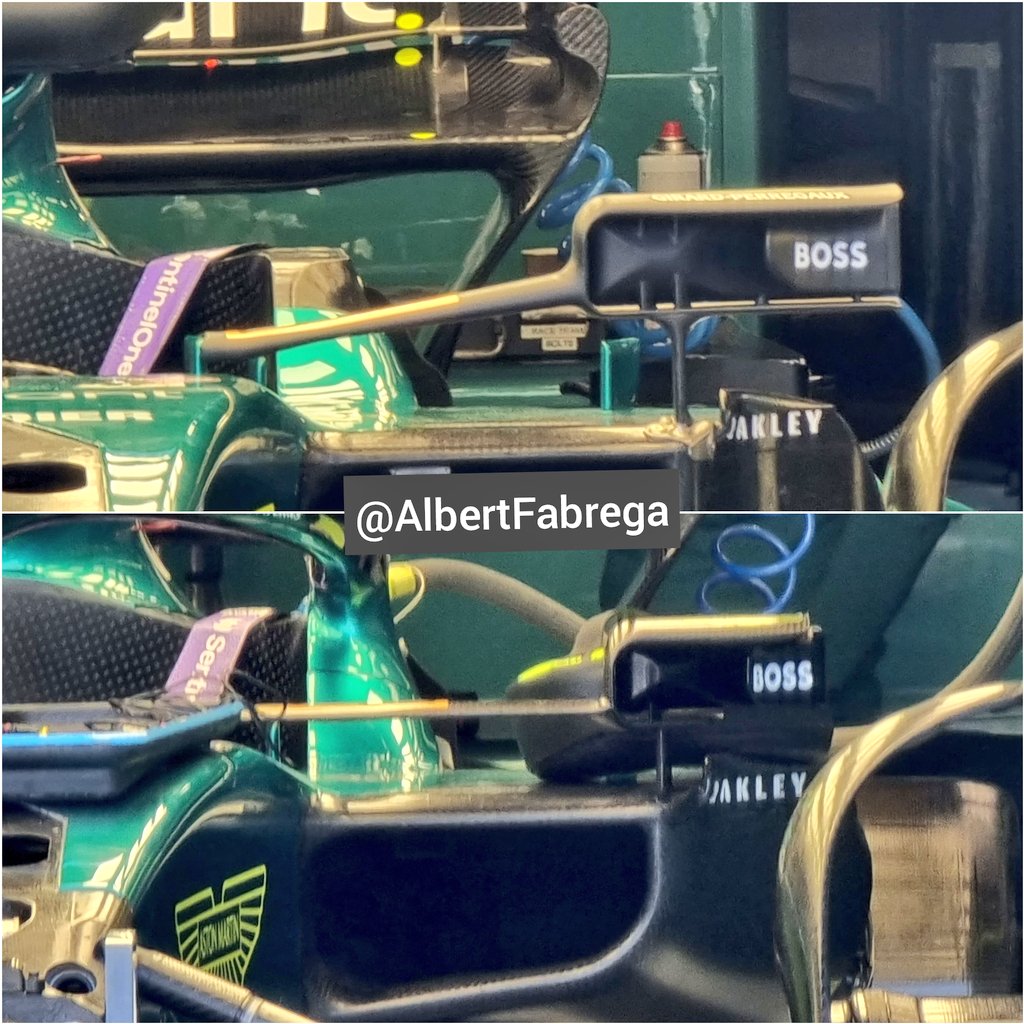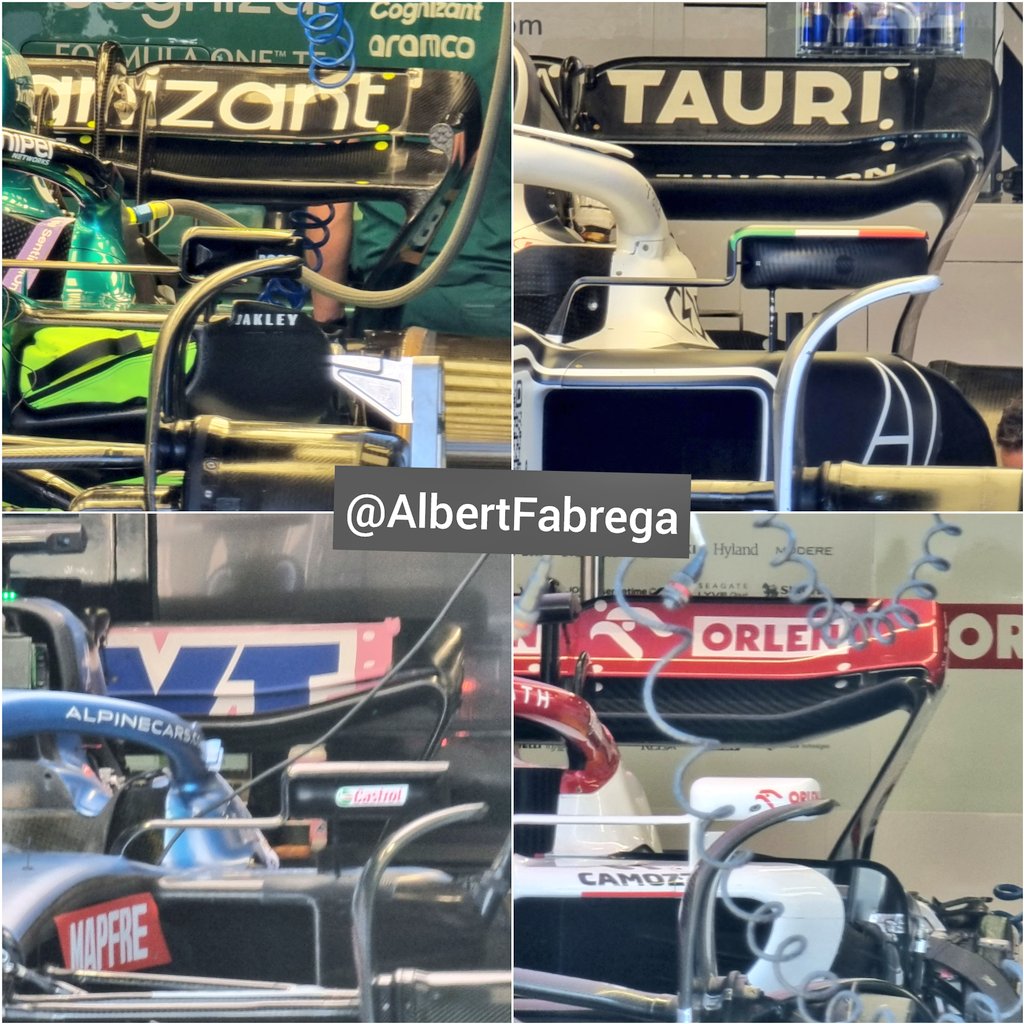 Airplane configurations for the Dutch Grand Prix
Again thanks to Albert Fabrega, let's now also take a look at the rear wing configurations brought to the track by the teams to overcome the challenges imposed by the Zandvoort layout, which is a circuit with high aerodynamic load: Mercedes presented itself yesterday on the track with a double spoon profile. In the following photos it is also possible to compare with the solutions chosen by Scuderia Ferrari, Red Bull and McLaren.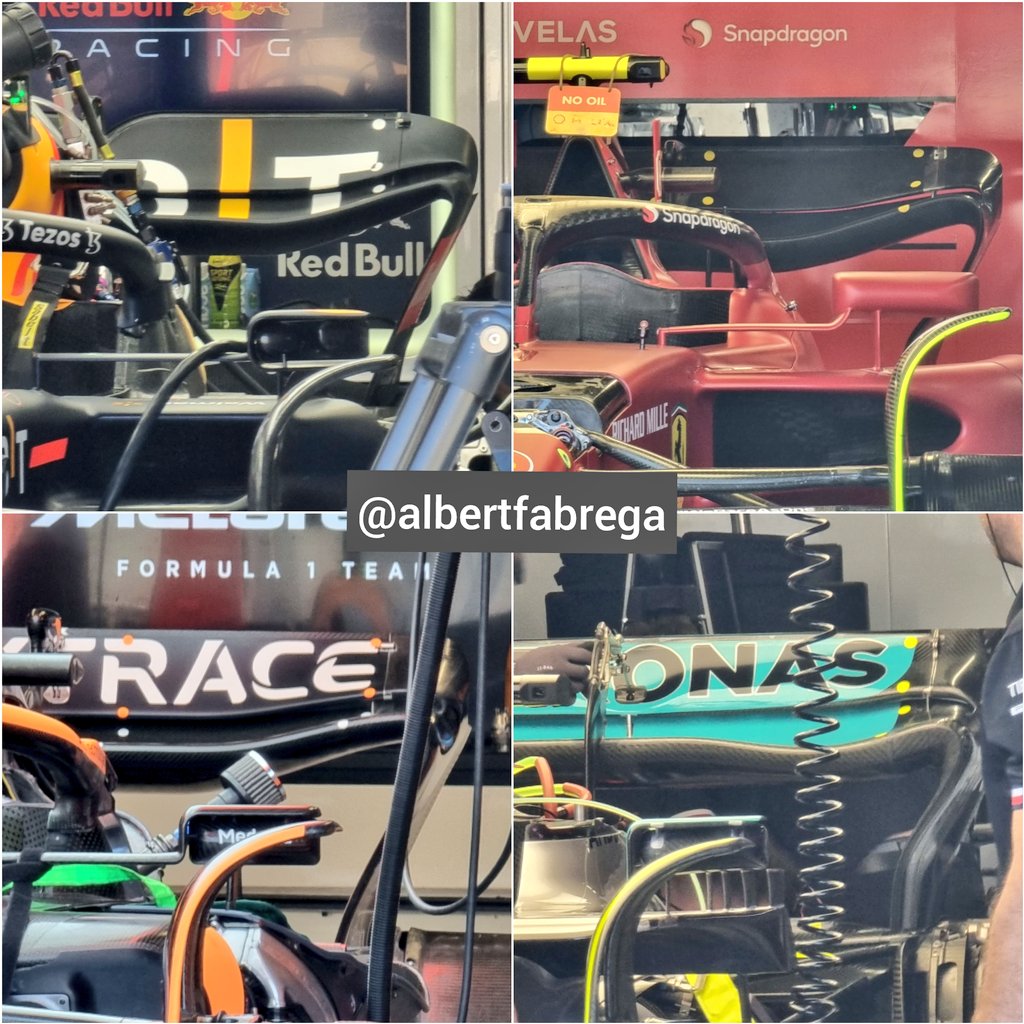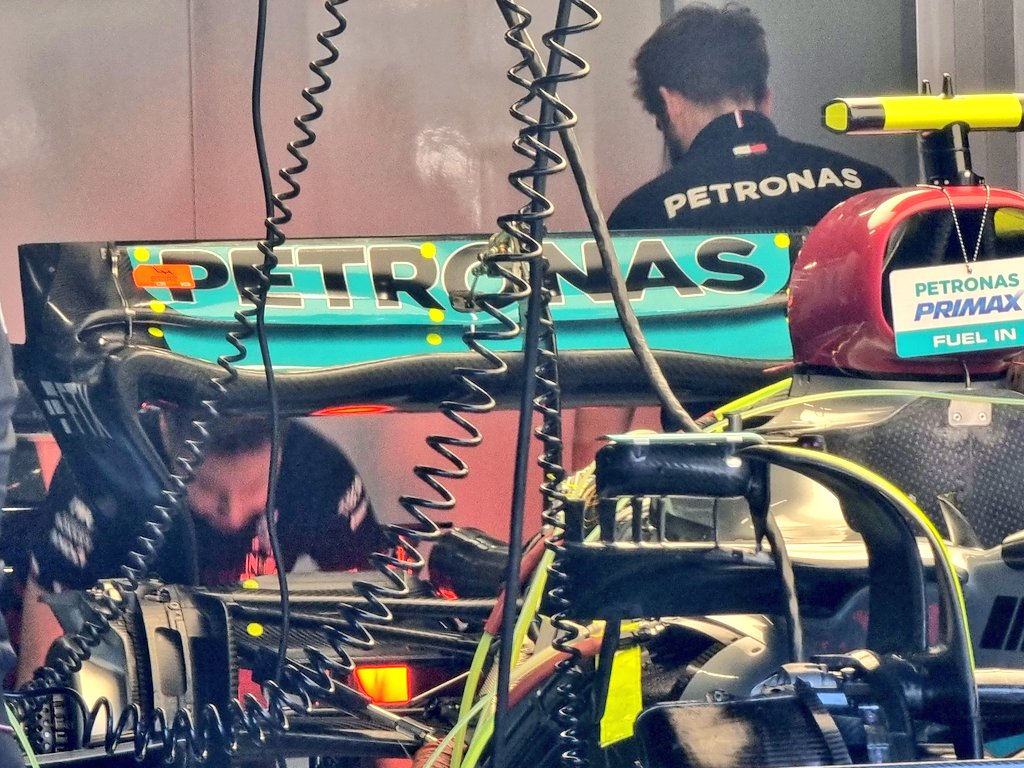 Show your support for Scuderia Ferrari with official merchandise collection from Puma! Enter the online Puma Store and shop securely! And get your F1 tickets for every race with VIP hospitality and unparalleled insider access. Click here for the best offers to support Charles and Carlos from the track!