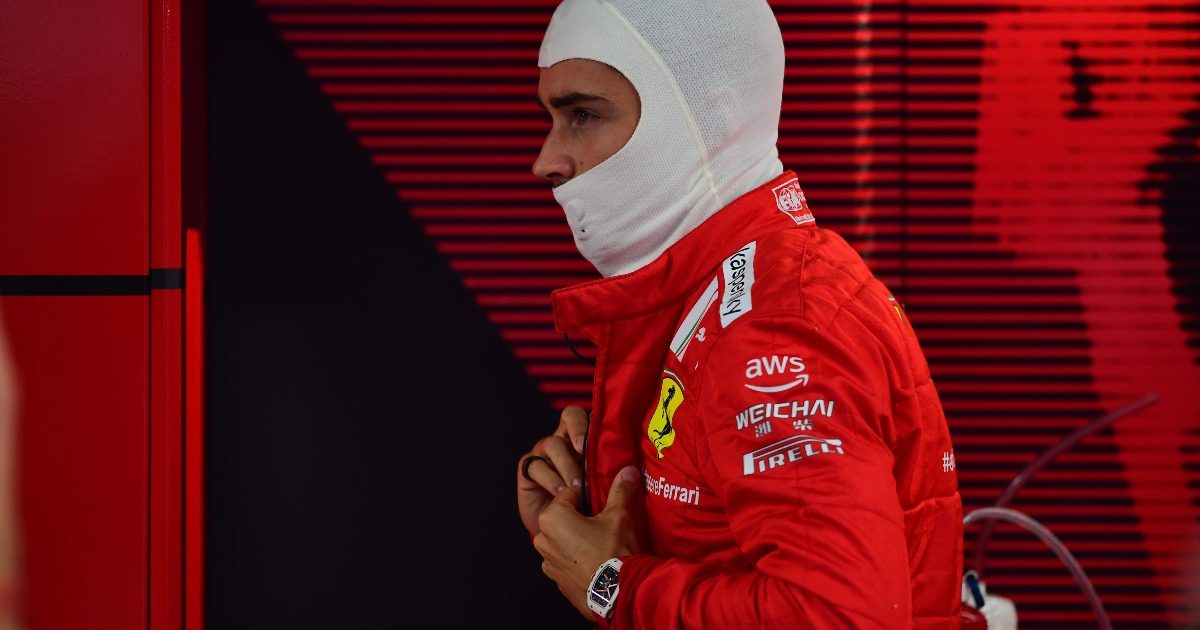 Occupying a prime spot on the Black Sea, Sochi is one of Russia's top beach resorts in the summer, while the race's early autumn slot should mean it's just about warm enough for you to work on your tan. If you were inspired by the city's Winter Olympics, however, you're out of luck – the ski season in the resorts around Sochi doesn't get going until December.
The smooth 5.8km track is the third-longest on the current Formula One calendar, behind Spa-Francorchamps and Silverstone, and its infrequent use means there is a high track evolution across the course of the weekend. Long full-throttle sections and 90-degree corners feature prominently while the circuit's iconic section is the long-radius off-camber turn four which bends 180-degrees around the flag-lined Medals Plaza and takes eight seconds to negotiate from entry to exit.
Join us later in the afternoon for the latest updates and results from the Sochi Autodrom, as the qualifying session for the 2021 Russian Grand Prix is about to get underway, with Carlos Sainz and Charles Leclerc at the wheel of the SF21 ready to challenge for the best possible place on the grid ahead of tomorrow's race in Sochi.