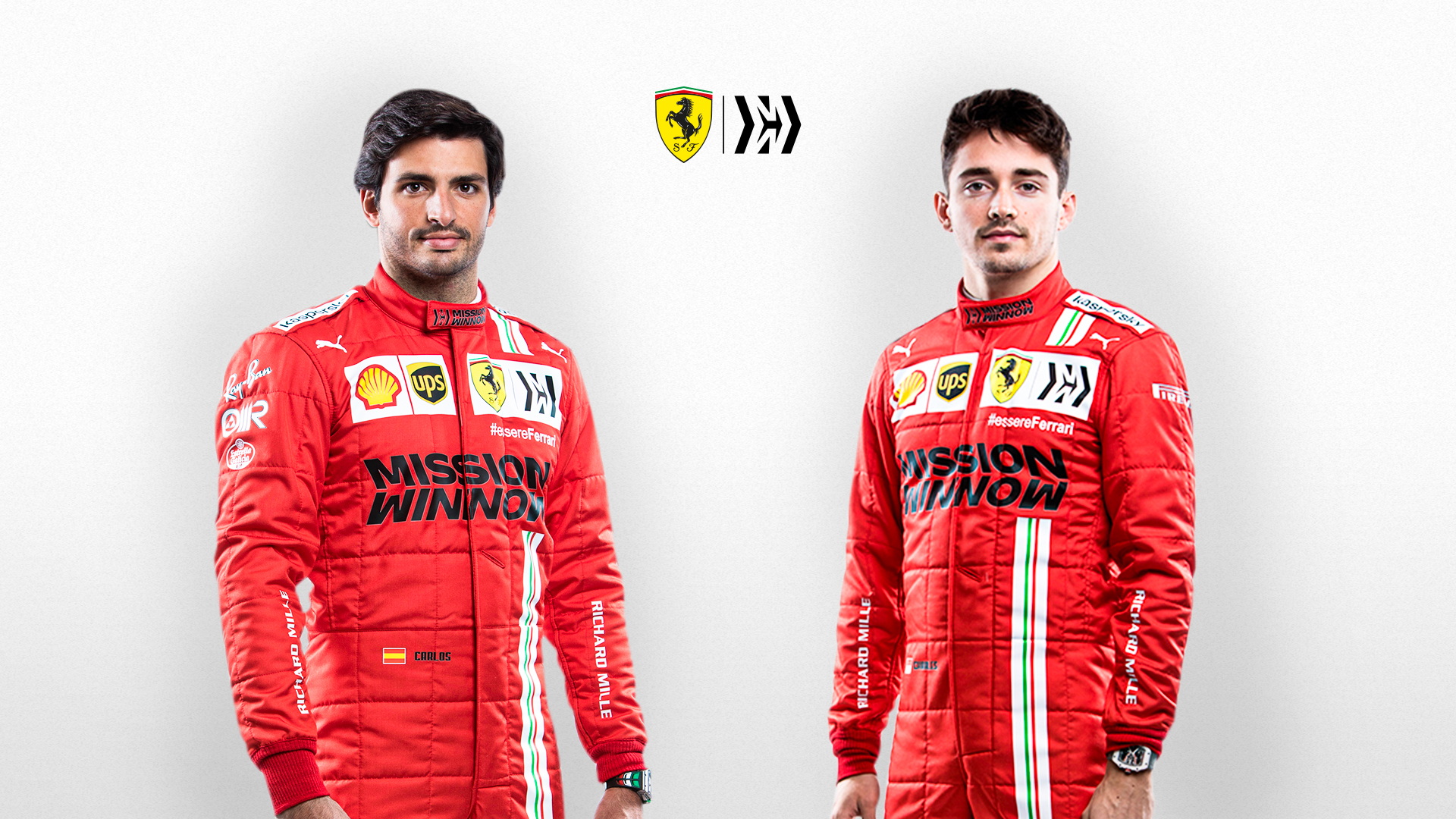 While Scuderia Ferrari Monegasque driver Charles Leclerc was part of the first lap chaos in the 2021 Hungarian Grand Prix, Carlos Sainz went on to finish fourth at the Hungaroring, which became third after Sebastian Vettel's post-race disqualification. But Carlos Sainz needs to bank a few more results like Charles Leclerc did at Imola or Barcelona – events where a high-level qualifying performance gives way to a 'straightforward' and high-performing race. Inevitably improving his qualifying deficit is an important factor in that.
"We are both been very close to each other the whole year, pretty much since FP1 until FP3 until quali we are pushing each other a lot, and I'm enjoying the challenge. I see how fast Charles is and it's obviously taking me to a very good level to try and match him and to beat him, and vice versa. And the fact that we are also working well together makes us strong come race day. I still don't feel like I have been that consistent at the moment, especially if you compare this season to my 2019 season or my 2020 season with McLaren. I feel like I'm not the consistent Carlos that I used to be back then, and I still have a few points to improve to change that and to improve that. But if I am not there, there's always Charles and if Charles is not there, it's always me. That's a good thing to have in the team. We are working well and we need to keep going in that direction. I just need to keep getting more consistent and put weekends together." – Carlos Sainz explained.
"I was talking about putting those weekends together because it's not only driving fast. Pretty much every weekend I've been on the pace that I wanted to be on the car, which speaks well about the season. It's just what makes a good season is putting weekends together consistently and this is a target for the second half." – the Spanish driver added.
That need for consistency is clearly a burning priority for Carlos Sainz. But it's important that he has already shown himself capable of turning up for Ferrari when needed.