Telemetry data comparison between the best lap times set by Scuderia Ferrari Monegasque driver Charles Leclerc and Red Bull's Max Verstappen in the final free practice session for the 2023 Formula 1 Saudi Arabian Grand Prix at the Jeddah Corniche circuit: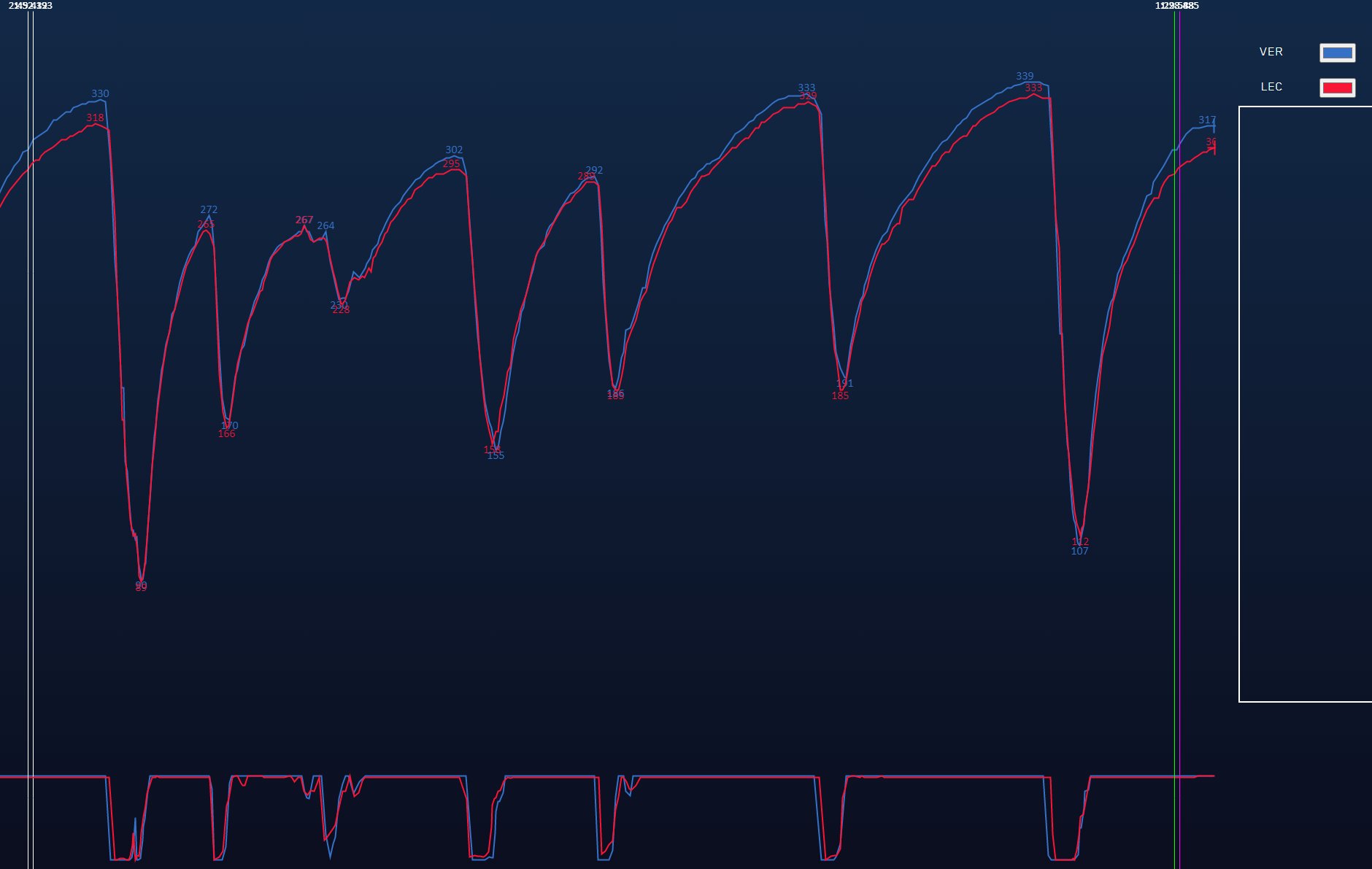 The Red Bul RB19 gets to 339 on the straight as compared to Charles Leclerc's top speed of 333. In the first straight 330 against 318. Good cornering grip for the Ferrari SF-23 car. How much margin will Red Bull still have?
Ferrari was running a severely detuned engine mode in the second free practice session for the Saudi Arabian Grand Prix: it was even more 'powerless' than what is commonly seen in free practices. Was this for reliability reasons? Acceleration was very modest, and the clipping evident They should gain good pace in Quali/Race due to that.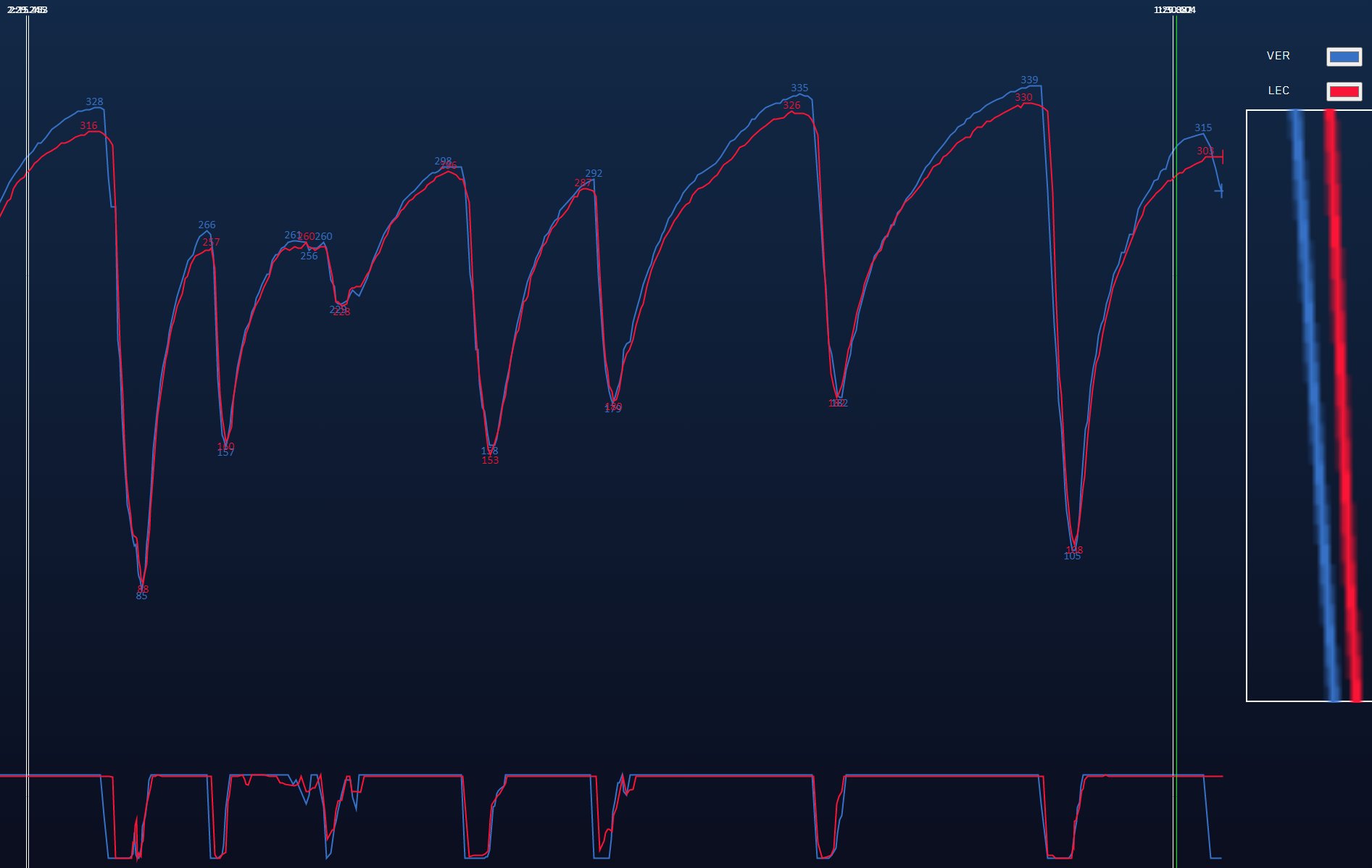 While the Ferrari SF-23 cars continue to have very low engine power, Max Verstappen continues to impress with how fast he manages to go in corners and in changes of direction (even with the Hard tyre) and then is still able to have a monstrous top speed