The long wait is over and Formula 1 is finally back for 2019 with the season-opening Australian Grand Prix Albert Park in Melbourne. As we look towards the opening round of the Formula 1 World Championship in Austrailia, Alfa Romeo Racing drivers Kimi Raikkonen and Antonio Giovinazzi had this to say:
Kimi Räikkönen remarked: "There is always some uncertainty when you head to the first race of the season – you could even call it a mystery. Anything is possible. The midfield is tight and we can't predict where we stand at the moment. We have a lot of work ahead of us, but the team has shown massive development last year and I am confident that we can have a strong start in Melbourne."
Antonio Giovinazzi added: "I am enjoying every single moment of my first full Formula One season so far. Testing was pretty good, but it is hard to predict where we will be on the grid. I have had a busy winter and have trained a lot to prepare for my first season in the best possible way. Now I feel ready to race – I can't wait to go to the start and see the red light switch to green."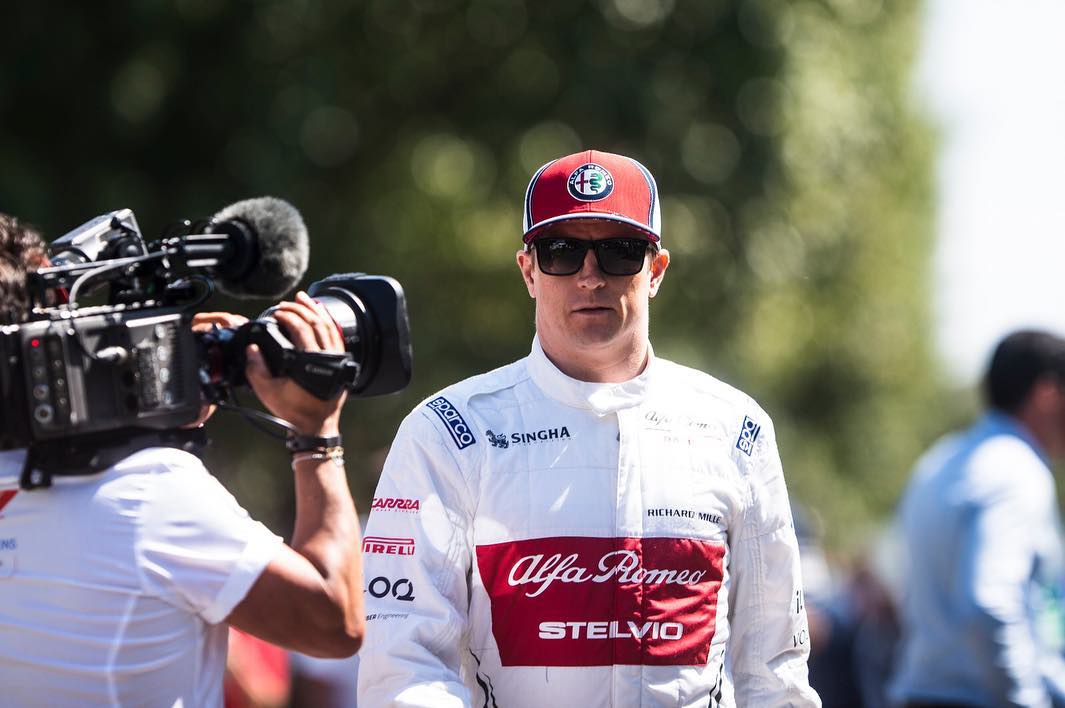 The Albert Park circuit is a temporary track which is only used once a year to host the Australian Grand Prix. Securing the rights until 2020 to be the season-opening race offers Melbourne a sense of prestige and excitement that other races will never garner. It was, however, hard-fought as Melbourne has had to overcome stern protests from the environmental lobby as well as constant questions about the race's financial worth to the state of Victoria. The circuit has an interesting combination of fast, flowing corners, and a tight "hairpin" type bend system onto the start-finish straight.
The track has 16 corners named of some of Australia's F1 icons such as Sir Jack Brabham and Alan Jones. In 2015, in light of a new rule insisting that races finish well before sun set, the start time for the Australian GP was moved forward by an hour to 4pm local time. Following regulation changes in 2017, the track made modifications to accommodate the faster cars but that also prompted officials to add more safety precautions to the circuit.
Sunday's race will be run over 58 laps and a total distance of 5.3km.