Scuderia Ferrari's Charles Leclerc (21) is the new start of Formula 1. After two wins in Spa and especially in Monza, the young Monegasque driver flew to the heart of the Tifosi, raising hopes that he will start a new era and finally lead the Maranello team back to the world title.
In a recent interview for Autobild, former Scuderia Ferrari Chief Executive Officer and current FIA president Jean Todt said about the young, Monegasque driver: "Charles is mentally extremely strong, has what it takes to become a great champion and has the same natural way to lead a team as Michael Schumacher once did. He represents the future of Formula One and Ferrari!" – he said, as reported earlier today by the German media.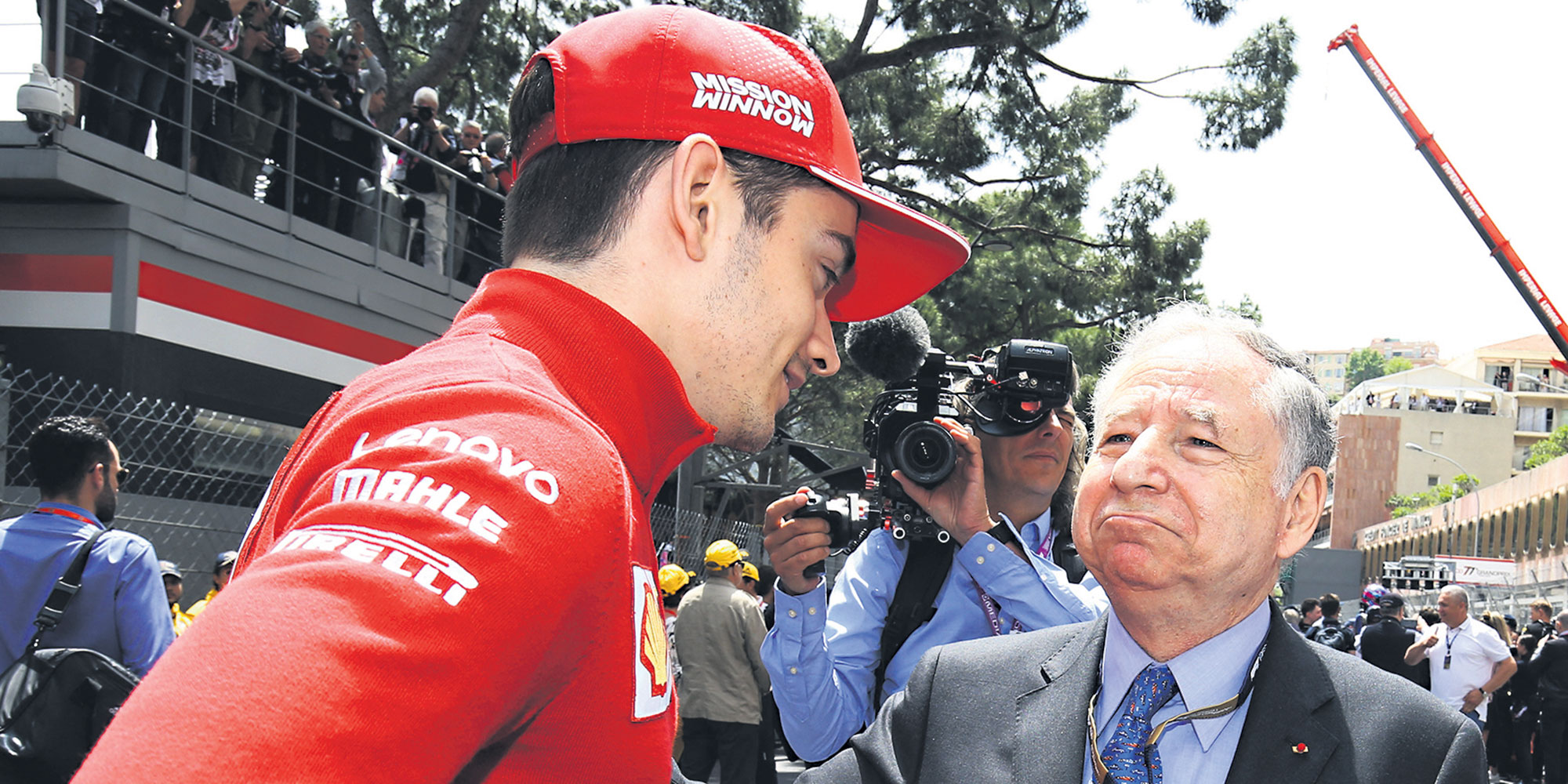 Jean Todt therefore "officially" compares Charles Leclerc to Schumi. Rightly so. Because the Monza winner not only has the same attitude as the seven-time Formula One world champion had on the track, but aso once the visor is folded down, he acts hard, uncompromisingly and sometimes on the edge of legality. Former Ferrari driver Gerhard Berger adds: "Charles Leclerc is anything but the nice boy next door, he is a racing driver with killer instinct, which is a very good thing." – Gerhard Berger explained for Motorsport.