Former Scuderia Ferrari driver Felipe Massa believes Charles Leclerc can achieve the goal of becoming world champion before rival Max Verstappen.

As outstanding 22-year-old talents, Leclerc and Verstappen are at the helm of F1's younger generation of drivers set to rule the sport's future.

With five seasons under his belt, the Red Bull charger is now an experienced racer while his Ferrari rival is on the verge of concluding his second season in the sport.

But Felipe Massa, a veteran of 269 Grands Prix who raced with the Scuderia from 2006 to 2013, believes the cool and composed Charles Leclerc can beat Verstappen to the world title.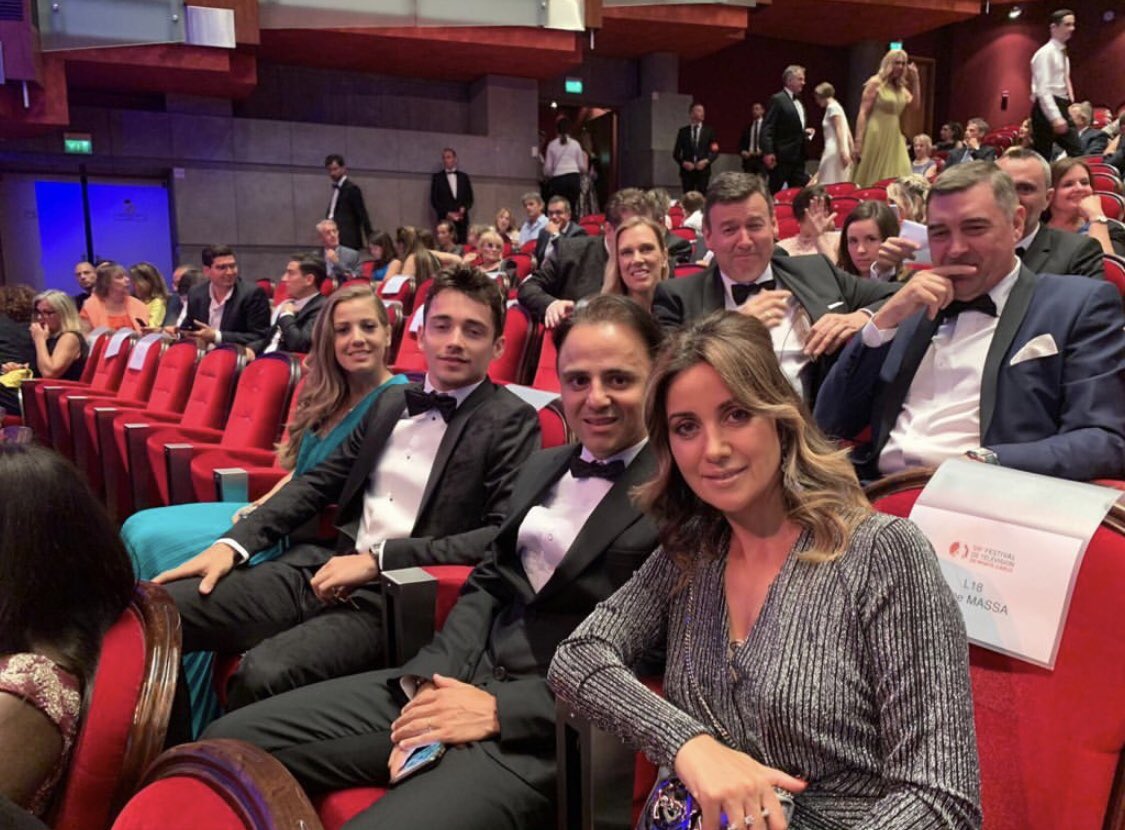 "I met Charles when he was 13 and was chosen by Nicolas Todt (Massa's manager) on the advice of Jules Bianchi who knew him well," the now Venturi Formula E racer told Motorsport.com Italy.

"He is a very talented young man, but the thing that strikes me most is his head, his ability to manage pressure. I don't know whether he's faster than Verstappen, but the seven pole positions achieved in his first year with Ferrari say a lot. He made some mistakes, but I think we all have to consider his still limited experience in F1 and it was his first year in a top team. But he's a future world champion, and I think we won't have to wait long. I do not exclude that he can achieve that goal even before Verstappen."

Felipe Massa underscored the difficulties facing a young driver in his first year with Ferrari, but the Brazilian insisted that Leclerc has acquitted himself remarkably well this year.

"You have to be ready in a lot of ways," Massa said. "You have to learn to handle the pressure from the media, the fans, and the one you put on yourself when you realize you are driving for Ferrari.

"It's not a simple thing, and Charles has handled this perfectly. He's a nice guy, but… watch, he is smarter than he looks and this helps."