Situated almost 2300m above sea level, the Autodromo Hermanos Rodriguez presents a list of unique challenges for drivers, engineers and cars due to its altitude. It was not different in 2018 by any means. Surprisingly, Red Bull showed an unexpected dominance in Mexico right from the moment the cars hit the track in the first free practice session. Searching for explanations for Red Bull's lift in pace, Sebastian Vettel suggested that Renault's relatively big turbocharger boosted its relative performance compared to Ferrari's and Mercedes's level competitiveness. To minimize the negative effect of the thinner air, the turbocharger must spin faster than usual to create the required pressure.
For the Maranello team it was also a good opportunity to test the new floor, the new component which was first tested in United States GP practice two weeks ago but was not raced, with Vettel saying Ferrari's improved pace at Austin was in part down to dropping a host of recent upgrades.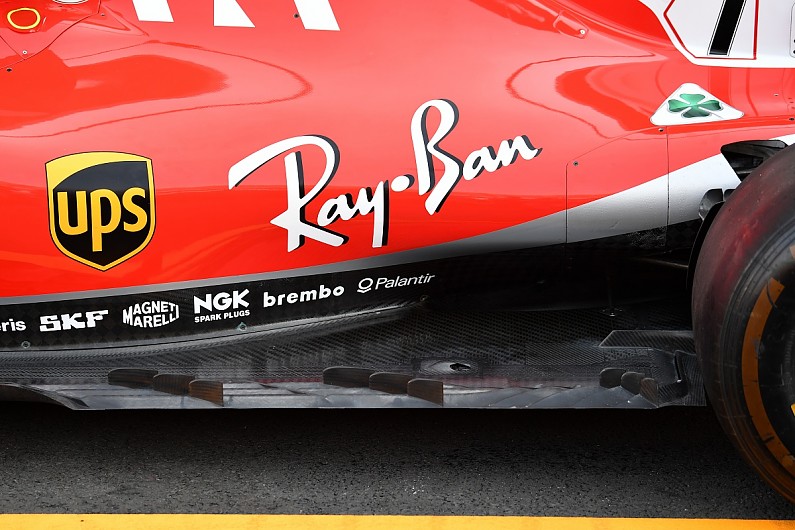 At Mexico City Ferrari again tried the floor in back to back tests in opening practice before opting against continuing with it: "It was an interesting morning," said Sebastian Vettel. "We learned a lot and we're sticking to the old package."
Ferrari's unique floor has become a big tech talking point in the American Grand Prix. The Italians raised eyebrows when they trialed a new floor with a series of fins fitted on its outer edge. These fins are expected to seal the edge of the floor from the turbulence created by the front tyres. Furthermore, the fins can also divert rubber debris from slots right in front of the rear wheel. This innovative floor has been proved difficult to integrate to the current aerodynamic concept of the SF71H. New trials during the free practice sessions for the Mexican Grand Prix brought answers to some questions according to the Maranello-based outfit, but it still elected against racing it.
However, in a record amount of time, Scuderia Ferrari's rival Red Bull brought a few fins from Milton Keynes to Mexico City and glued to the floor of its car to emulate the effect of this unique solution.