Scuderia Ferrari boss Mattia Binotto admitted that the Italian side is "quite relaxed" regarding the ongoing FIA investigation on a fuel breach with Monegasque driver Charles Leclerc's car before the Abu Dhabi Grand Prix, which took place earlier today.
FIA technical delegate Jo Bauer referred Charles' car to the stewards pre-race after noting an irregularity on the amount of fuel in his car when checks were run on the Monegasque's SF90 by FIA officials. With an FIA hearing held at 19:45 – around one hour after the race finished at the Yas Marina Circuit in which Charles claimed third place – an outcome is expected imminently which could see the Monegasque driver disqualified from the results.
Speaking to Sky Sports F1, Mattia Binotto confirmed that Scuderia Ferrari needs clarity on the FIA investigation but remains optimistic the team will not be punished.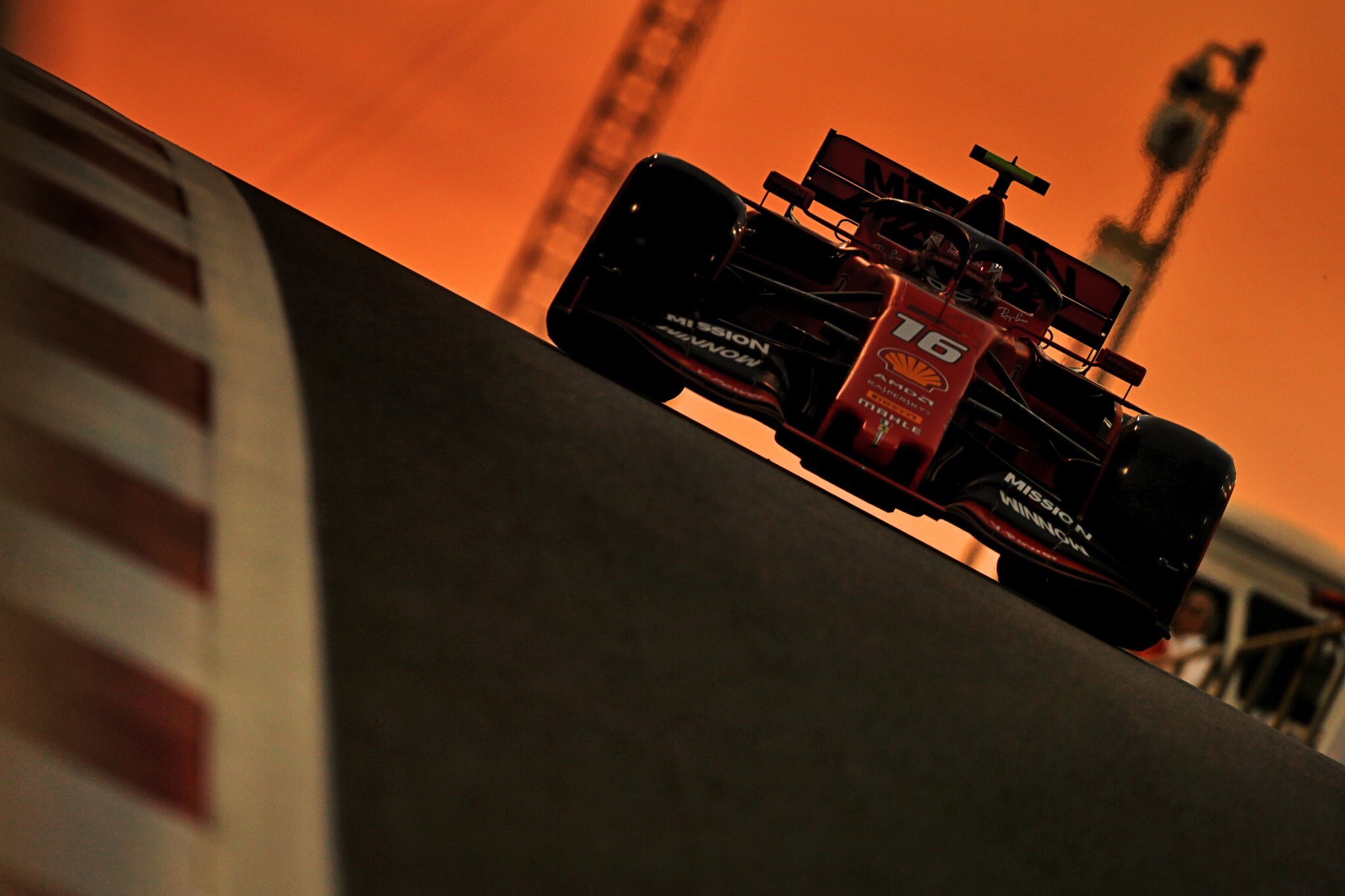 "We do not have many details so I don't think it is on the technical side it is more on the sporting side, not for following instructions on the sporting code," Mattia Binotto explained – "But we do not have details so we are quite relaxed, I have to say, because we know about the procedures. But let's wait about what will be the details and try to understand and try to eventually explain if there are any discrepancies. The process or what is related is normally on declaring how much fuel you put in the car and sometimes they may weigh the car by emptying the car. So I think they found a difference there." – he added.
If found guilty of a fuelling irregularity Charles Leclerc would be disqualified from the Abu Dhabi GP results, which would promote Mercedes' Valtteri Bottas on to the podium post-race.